Contemporary Composition, Drum Rudiments, Drums, Electronic Music Composition,
Jazz Composition, New Age Piano, Percussion, Piano, Piano Composition, Pop Piano, Rock Piano, Snare Drum, Vibraphone, Xylophone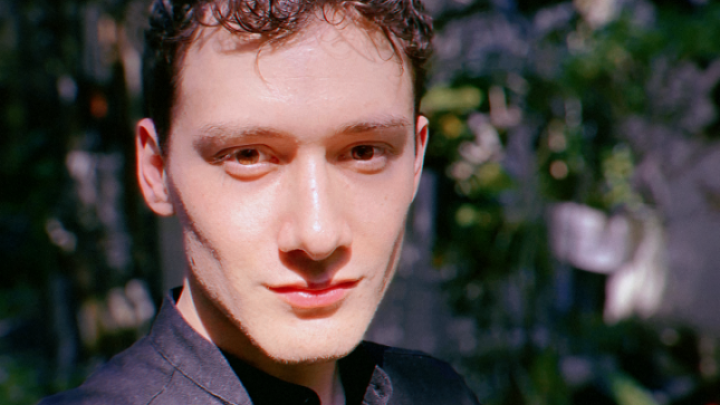 Lesson Fees
Promotions Available
Book 10+ lessons for 10% off
About
Dante Luna is a keyboardist, percussionist, and composer/arranger in Los Angeles, CA that has been teaching since he was 16 years old. After the premiere of his piano composition The Four Elements in 2013, he was considered a child prodigy. Since then he's written countless works for solo instruments, voice, and orchestra, while at the same time playing with the top groups in Los Angeles, including the Los Angeles Opera and Los Angeles Master Chorale since 2017. Dante has spent years working with youth music programs such as the Los Angeles Philharmonic's Youth Orchestra of Los Angeles, as well as Kidz Create Music, and a private studio that currently consists of 18 students (including kids and adults). On top of working in the education and classical world, Dante has been playing with bands as a keyboardist/synth player, as well as a drummer. He has produced many artists and bands in his recording studio, and has composed music for film and television. So if in Los Angeles, you could see Dante in a cool jazz club one night, and then at Walt Disney Concert Hall the next!
As a teacher, Dante carries a few key principles and foundational content to each student, while also catering to their musical goals and tastes.This involves working in and out of some method books, using songs that we're learning to improve technique and knowledge of music theory,  and ensuring that the student understands what and how to practice before our next lesson. In short, Dante considers himself a guide for the student's journey through music.
Masters of Arts in Music Composition & Music Theory from UCLA 2021
La Chigiana Global Academy Program 2019
Bachelor of Arts in Percussion Performance & Music Composition from UCLA 2018
European-American Musical Alliance, High Marks in Score Reading and Ear Training 2016
Having earned a Masters of Arts in Music Composition and Music Theory from UCLA, and studied music all over the world (including Siena Italy, Paris France, and Interlochen Michigan), Dante has a vast pool of method books and teaching perspectives, but ultimately has a healthy balance of American and European teaching methods. One of the most influential books to Dante's music teaching in general is The Fundamental Principles of Harmony by Narcís Bonet, one of the last disciples of the great teacher Nadia Boulanger. For percussion instruments, Dante often uses the late Mitchell Peters' books, and for piano uses the popular Faber and Faber books as a launching point, then usually moves on into other books/sheet music.