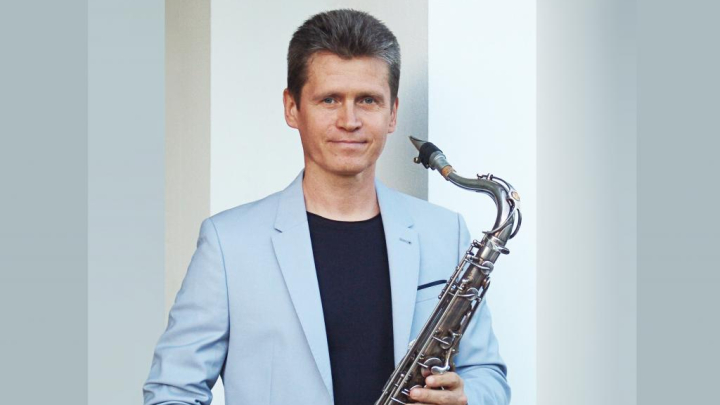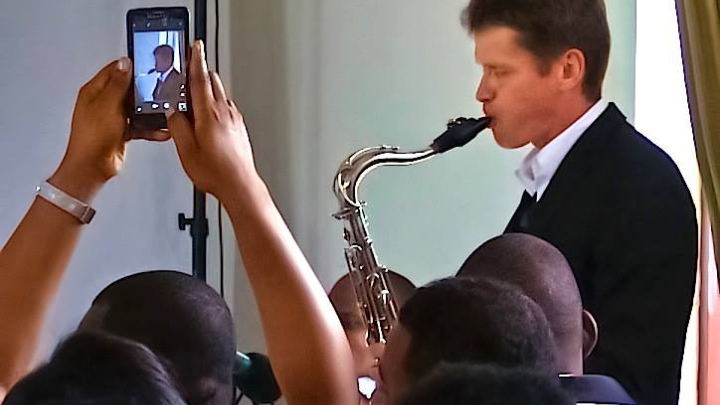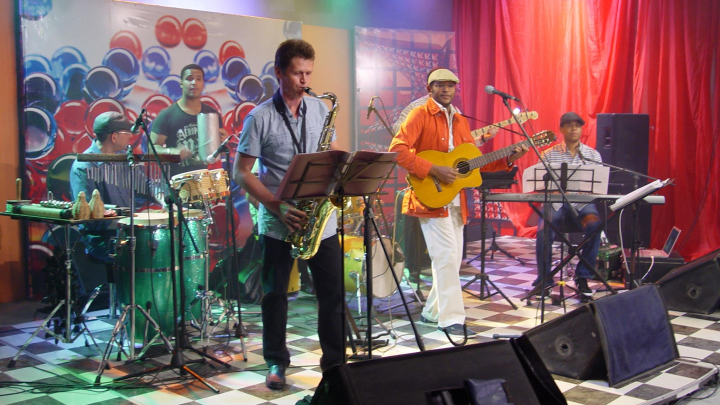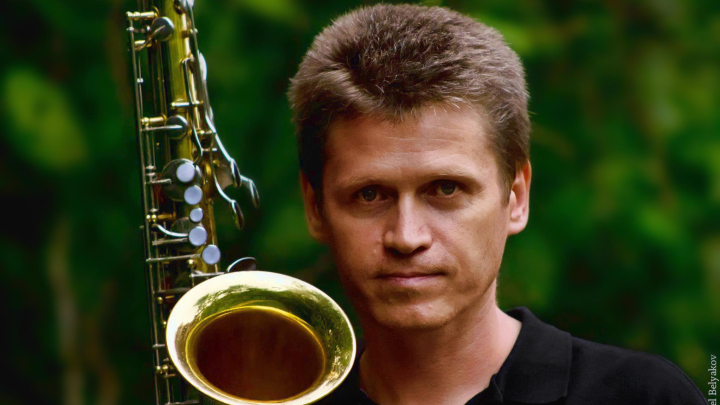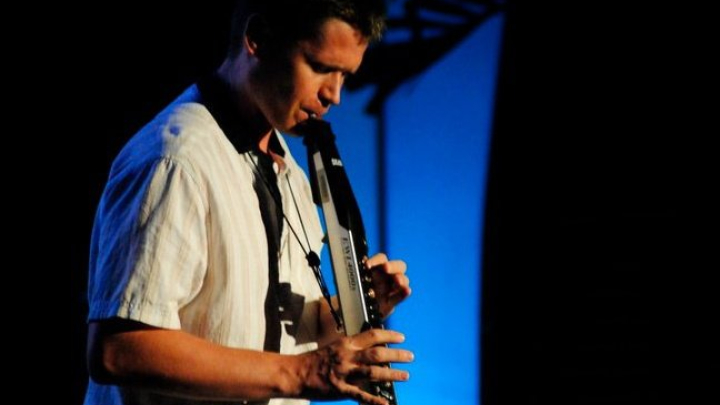 Lesson Fees
Promotions Available
Book 5+ lessons for 5% off
About
Saxophonist Denis Belyakov, born in Russia, studied saxophone in Gnessin State college of music in Moscow. Denis is based in the Dominican Republic, and figuratively speaking is a "result" of variety of styles he learned which allows him to play in many genres like Pop, Jazz, Funk, Rock, Latin and Classical. Denis is playing live, doing studio recording and teaching students. Denis is teaching saxophone at the UNPHU University of Santo Domingo.
In addition to the acoustic saxophone Denis is teaching such an "exotic" instrument as EWI—electric wind instrument, used by many great modern jazz players like Michael Brecker and others. 
Also since the technical progress advances and new instruments appear, Denis is teaching EMEO and Travel Sax.
Denis strongly believes that the foundation of student's success is laid by learning a correct embouchure for comfortable and easy playing, which in turn allows to achieve a reach personal sound and freedom for creativity.
Denis is teaching how to acquire and use improvisational "language" in order to be recognizable as your own style, which is so important in today's musical world.
Denis speaks fluently four languages (English, Spanish, French and Russian) which makes it easier for the students to communicate with him in their native language.
Denis' teaching style is attentive, creative and energized. All students are different. He is always looking for a personal approach and paying attention to the real student's need of the moment.
Lesson materials include:
-Bb Real Book, Fifth Edition
-Top-Tones for the Saxophone, Four-Octave Range (Rascher)
-Developing a Personal Saxophone Sound (Liebman)
It's very important to take notes during the lesson. This is why the student should always have a copybook and a pen.
Reviews of lessons with Denis Belyakov