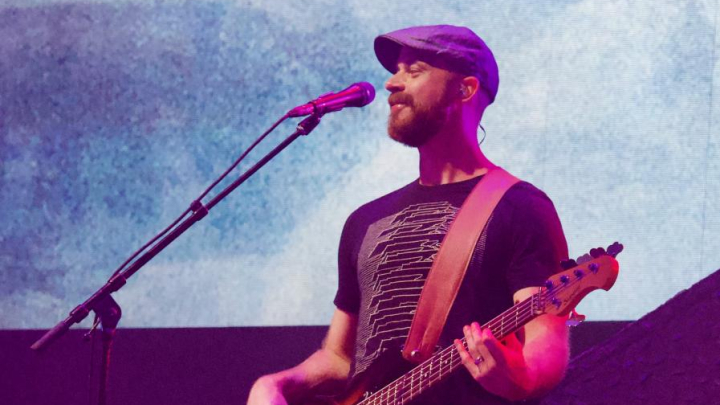 Lesson Fees
Promotions Available
Book 10+ lessons for 10% off
About
I am a Nashville based bassist that has been playing professionally for 17years.   
I play mostly electric bass but am also completely comfortable on acoustic bass as well.
Fluent in reading music and numbers. 
Happy to do 1 free lesson to see if we fit!
I have played the bass professionally  for 17 years with the Grammy winning group Lady A.  In that time Ihave gotten to play all of the world and with many other incredible artists.  
I graduated from Belmont University in Nashville, TN with a degree in commercial music.  
I am a huge proponent of proper technique in a student's practice and performance.   I see so many people hinder themselves by using bad and inefficient technique in both hands.   I strongly believe that starting with basics and great hand position will allow a student to make exponential gaines in their playing.
Current bassist for Lady A
As I stated my teaching method is based around proper technique.  If someone can spend time on the front end with good practice technique and methods, then they will be able to learn so much faster in the future.   Any recommended texts would depend on if the student had a desire to understand theory more, or reading music, or simply wanted to learn how to play certain songs they cannot figure out.
Reviews of lessons with Dennis Edwards