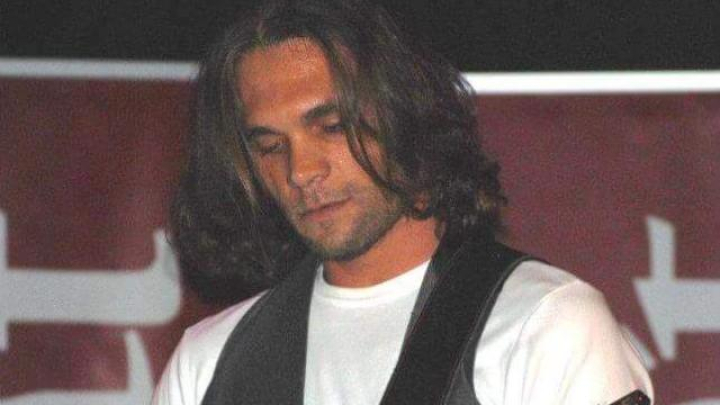 Lesson Fees
Promotions Available
Free 15 minute trial lessons
Book 5+ lessons for 5% off
Book 10+ lessons for 10% off
About
I am Dewald (known by my students as "Mr D" and as "DV Burg" in the entertainment business) and I'm an UNISA registered music teacher with more than 17 years' teaching experience.  I've taught students between the ages of 4 and 84 both privately and as a part time teacher at music academies, primary schools and high schools.
I am also a singer songwriter, and session guitarist, with teaching being my passion. This allows me to share much experience with my students and assisting them with the learning process of making music.
"The only expectation I have for all my students is to have fun learning their instrument and to hone their craft with regular and dedicated practice."
I also offer an opportunity and assist serious students to do Graded music exams through Trinity Rock & Pop, ABRSM, and UNISA, which is formal music training.
 "Be proud to play it loud, music is the gateway to reach beyond" - DV Burg
I studied Jazz at T.U.T in Pretoria, South Africa, and started teaching as a part time income supplement.  It later developed into a skill that attracted schools and institutions to seek my employment. I'
My teaching approach is based on learning the technique and acquiring the skills to understand how to apply the theory of music to the guitar. I use rhythm development, chord playing, melody learning, scale use, sight reading, TAB reading development, finger-style, plectrum use and various exercises to put the music and song playing together, for  all styles of music.
Steyn City School, Fourways, Gauteng
2018 - present
Guitar4All, Kyalami, Gauteng
2016 - present
Alfred's Basic Guitar / Rock Guitar / Bass Method Books
Hal Leonard Guitar / Bass Method Books
Trinity Acoustic Guitar Syllabus
Trinity Pop&Rock (Guitar/ Bass)
Reviews of lessons with Dewald Spangenberg