Euphonium, Trombone, Tuba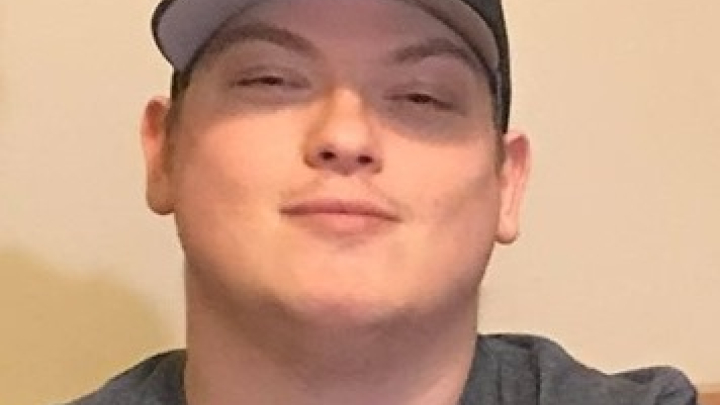 Lesson Fees
Promotions Available
Free 15 minute trial lessons
About
I have a BA in Music from Henderson State University. I have taught euphonium and trombone for 10 years. I love it! I have taught in privately in Northeast Texas, and I also was the low brass instructor for Travis Academy of Fine Arts in Fort Worth, Texas.
Principle Trombone for one semester with the Henderson State University Symphony Band
2nd Trombone for two semesters with the Henderson State University Wind Ensemble
I also have experience in composition. My copositions have been performed in Arkansas, Alabama, and Mississippi, Texas, and Virginia as well as the countries of Belgium and Austria.
I have studied with Jamie Lipton on euphonium and Jonathan Whitaker, Martin McCain, and Steven Knight on trombone
I have had additional studies with with Peter Ellefson, Tom Gibson, Ron Barron, Vern Kagarice, Jan Kagarice, and Kyle Mullins on trombone and with Brian Bowman, Adam Frey, Roger Behrend on euphonium.
Bachelor of Arts in Music
Essential Elements
Accent on Achievement
Arban
Ruebank