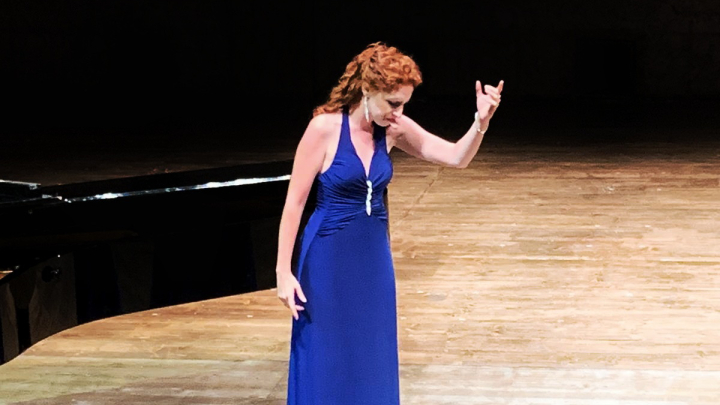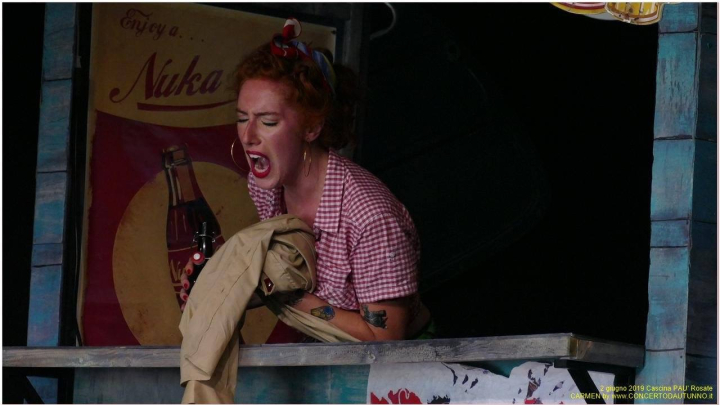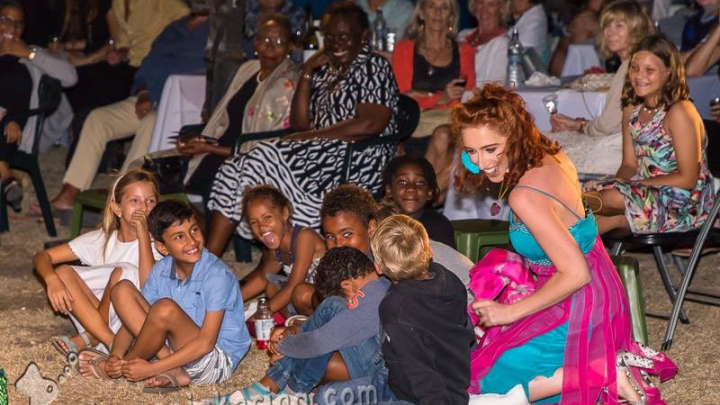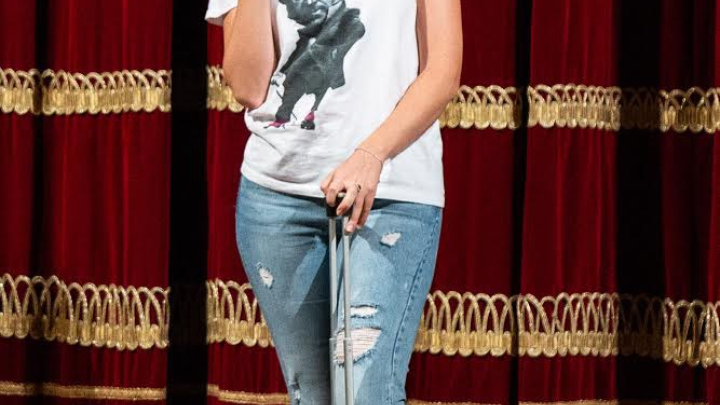 Lesson Fees
Promotions Available
Free 15 minute trial lessons
Discounted price for subscriptions
About
Hello! I'm Elena, I'm Italian and I'm a professional mezzosoprano :) All ages, all genres, all hearts are welcome!
I've been training children and teens for 6 years, especially helping them with auditions and tests. I've been singing in theaters almost all my life since I started when I was just 8; nowadays I work as a professional mezzosoprano all around the world both in educational projects for kids and children and in big productions.
I like teaching because I can share my experience with somebody that needs it and I always get to learn something from my pupils too: I swear teaching makes me a better singer.
I give lessons for any kind of goal:
- learning music
- improving musicality
- preparing an audition
- finding your own voice
- overcoming insecurity
All ages and levels are welcome!
Everybody is different, so everybody has its own path to go through; I cater my lessons on the pupil's needs, and even if the method is always classical, I make sure that the hour of lesson is a fun moment as well as a learning experience.
Music is life and life is fun!
I have been teaching since I left the Children Choir of La scala: I was asked by the Accademia del Teatro alla Scala to train future young choristers keen to try the audition. This is how I started teaching little kids. I then continued in my hometown preparing successfully kids for the same kind of auditions. In the meanwhile I studied to become a professional singer.
Later on, I started giving lessons also to adults interested in singing for the most different reasons.
At the beginning of the pandemic, I moved my teaching online with my previous students. This experiment proved possible and also successful in a period when we were all locked in our apartments: my students were not only able to keep up their work but also to improve and make remarkable progress. For this reason I eventually decided to take it further and apply to online teaching platforms. Since last fall, I've been teaching to adults, teens and kids online. This experience has increased my ability in finding new techniques to teach how to sing overcoming the barrier of not being in same room together. I am proud to say that I have had a fantastic retaining response from my students so far, I have successfully prepared some of them for auditions into prestigious music schools and colleges.
Nowadays I am confident to have method, material and knowledge to successfully teach online: I take my time to learn everyday from my experience how to become better and better at it.
If what you have read interests you, I'm here to answer all your questions, so don't be afraid: write me and I'll see how I can help you!
During the 15 minutes trial we will take the time to get to know each other better, assess level and goals.
I can't wait to meet you!
Here is what my students say about me:
? "Aside from Elena's magnificent talent, she is relatable, reliable, and nice. She successfully coached our 10 year old on her first solo performance at a private event. She truly is awesome." Stephanie
? "Elena will find a way to teach you how to sing, even if you think that you cannot do it. With patience and creativity, she has explored different methods to train my ear, broaden my vocal range, use my anatomy to produce clear musical tones, and gradually tackle compositions from famous composers. She also teaches my daughters, working on a repertoire of medieval gregorian chant in partnership with their musical appreciation teacher. We highly recommend Elena as your singing teacher for your family, no matter the skill level!" Mauricio
? "Ms. Elena is an excellent singing teacher for our daughter. She is a good vocal role model. Ms. Elena is a gifted singer; she shares the best advice. Her love for teaching is evident in her enthusiastic and energetic teaching techniques. Ms. Elena is always highly engaged during the lessons. She provides feedback, notes, and assignments after every class. We feel incredibly fortunate to have a vocal teacher of her caliber to teach our talented daughter. We highly recommend Ms. Elena as a vocal instructor." Elisa
? "I hired Elena to help me with a college audition in an American University, and it didn't take long for me to notice that her approach to teaching was different. Professional is its core, she has the skill and the experience, but with that, she also brings to the class a palette of other work ethic colors like Empathy, Laughter, Efficiency, Nice, Ability, Honesty, Detail. After our last lesson, I felt more than ready for my audition. Not only I got in, but I also received an annual scholarship award. I highly recommend her!" Rose
Reviews of lessons with Elena Caccamo