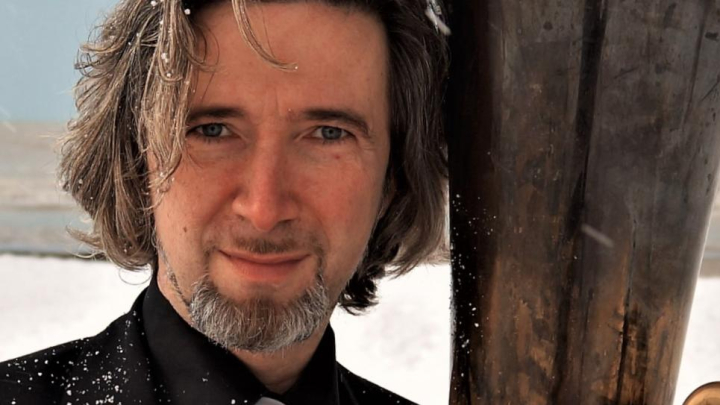 Lesson Fees
Promotions Available
Free 15 minute trial lessons
Book 5+ lessons for 5% off
Book 10+ lessons for 10% off
Book 20+ lessons for 20% off
About
Nice to meet you. Would you like to study with the tuba player of the Teatro Alla Scala of Milan? I am Eros Sabbatani, I played with the most important Italian orchestra with which I had tour all over the world.
I am a Miraphone International Performing Artist and I worked with conductors like Riccardo Muti (Chicago Sympony Orchestra), Zhubin Metha (Bavarian State Opera), Gustavo Dudamel (Los Angeles Philarmonic Orchestra) and more...
I am sure that during your study you have played Vocalize of Marco Bordogni. Would you like to learn the Italian Belcanto from the most important Italian teacher on the web and the best teacher of the years by Lessonface?
Vocalize was written for young singers to practice without words. As you can image to sing with only one vowel could be very boring. So it's very important to applicate some not written Belcanto's rules that it will be my pleasure to teach You.
Actually I am full time professor for Tuba & Euphonium at the Conservatory Rossini of Pesaro in Italy.
I think the best curriculum for a teacher is the results obtained by his students. During my career my students gained prizes in important international competition like ITEC and VTEC (Tuba Young artist section & Euphonium Senior artist section).
At the moment I have 4 students that teaching in Italian conservatories. Old student of mine gained the tuba position of several orchestra and bands like: Malta Philarmonic Orchestra, Chile Symphony Band, Radio Italian National Orchestra and military bands of the Italian Navy, Army and Finance.
Eros Sabbatani The tecnique of the tuba Part 1 & 2 Edition Esarmonia
I am a composer and I prefer to write special studies for each student to improve the personal skills of everyone.
Reviews of lessons with Eros Sabbatani