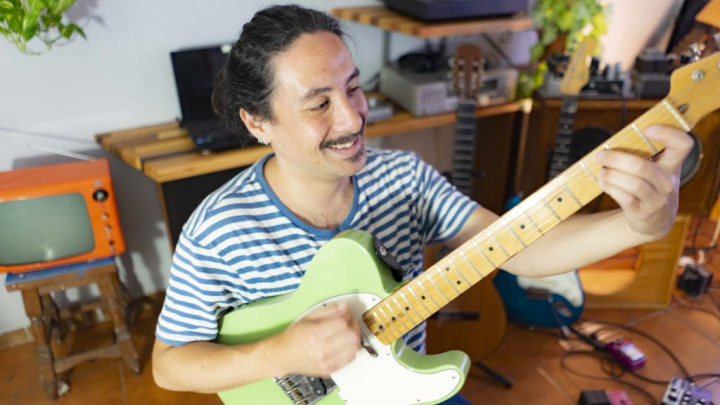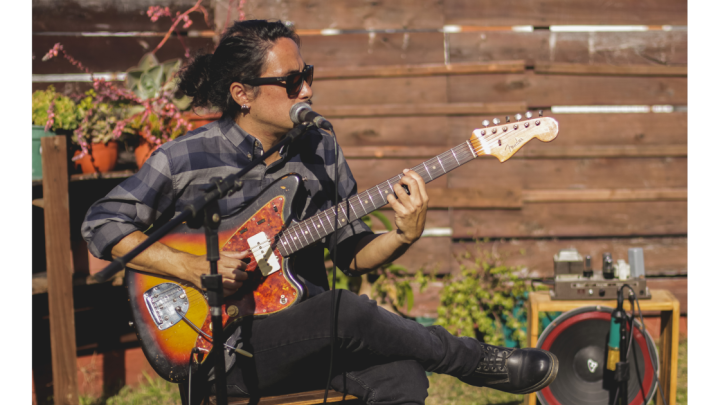 Lesson Fees
Promotions Available
Book 5+ lessons for 5% off
About
Hi there! I'm Facundo. I love transmitting a simple method for you to develop your musicianship in a goal oriented, personalized and dynamic way. We can learn scales chords different styles and rhythms harmony technique... Deeply understanding the instrument! And revitalizing your fun, connection and inspiration!
Thanks to all the masters I've been learning from (Berklee school of music, Pino Marrone, Agustin Pereyra Lucena, and many others) all these years, the numerous live gigs and recordings that I did, I developed the most efficient and practical method of learning and teaching as well. I teach to beginners and advanced guitar players all the time.
You should try one lesson! If you are interested, please contact me, so we can have an introduction... and for me to know about your goals and musical direction!
Thanks!
 Primary  studies
 Berklee School of Music from Buenos Aires - 4 years
  Samba and Bossa Nova with Agustin Pereyra Lucena - 4 years
Jazz and Modern harmony with Los Angeles Guitar Institute Center instructor Pino Marrone  -  8 years and still running
Walter Malosetti School of jazz  - 5 years
Goal oriented and totally personalized depending on the student goals and musical directions.
lots of info pdf audio recordings and more!
Reviews of lessons with Facu Chun