Cello, Piano, Audio Recording and Music Production, Music Theory,
Piano Composition, Ukulele, English, Classical Piano, Apple Logic Pro, Classical Composition, College Audition Prep, Composition, Conducting, General Mixing and Mastering, Improvisation, Orchestration, Voice
600+ lessons
booked on Lessonface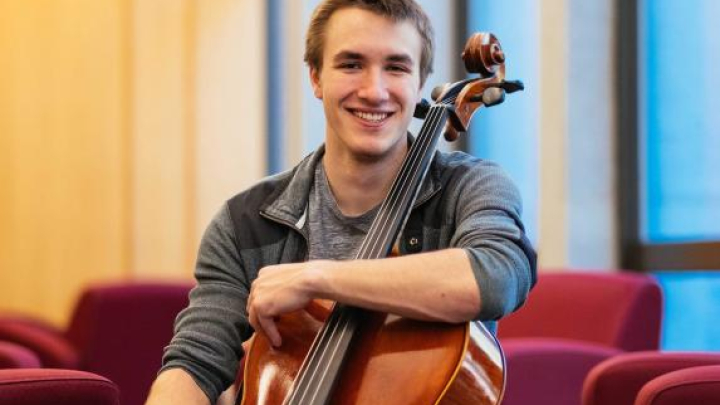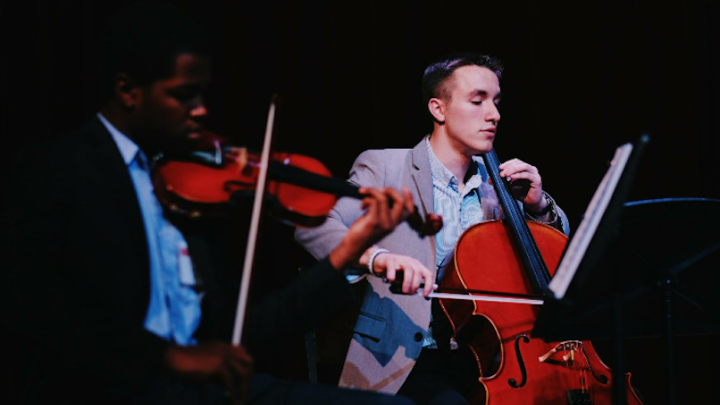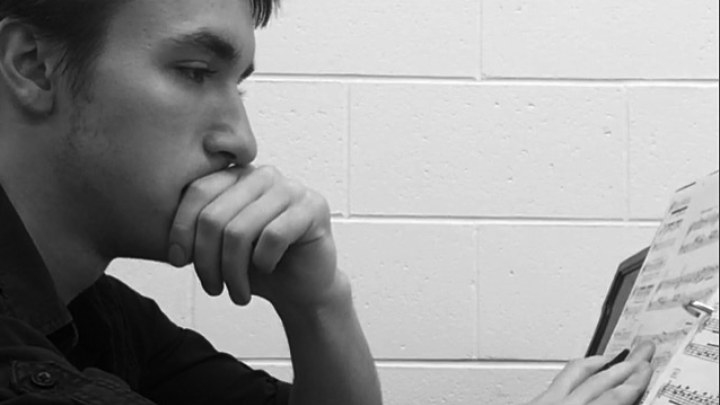 Lesson Fees
Promotions Available
Book 5+ lessons for 5% off
About
I am a 24 year old musician who is originally from Long Island, NY,and is currently living in Boston, MA. I received my Masters in Music Theory at Boston University and I graduated from Keene State College with a Bachelors degree in Music Composition and Technology. My primary instrument is the Cello and I have years of experience of the keyboard. I have taught lessons for 2+ years and tutored Music Theory and Aural skills for 7+ to students of all ages, whether they are musician and non-musician students. Additionally, I have instructed undergraduate Aural Skills courses at Boston University. I have had 5+ years in experience with professional composing using writing softwares such as Sibelius, Notion and Muscore and premiered my compositions at my Senior recital in 2019. I have had a strong amount of Music Technology experience using softwares such as Max MSP, Logic Pro, and Pure Data. I am a Baritone singer with some experience in vocal techniques. I have performed in multiple recitals and ensemble performances such as String Chamber works, Orchestral, Choral and Small vocal ensembles.
My number one goal is to make sure my students feel fully engaged with the work being done as we study a field of art, trying to take something away professionally as well as personally. I hope to have an idea of my students desires in order to build my lesson plan around their areas of interest in students. I work with online calls primarily over Zoom (arrangements can be made for other online visual calls).  I am open to individual meetings as well as group meetings for students to work together, groups between 2-6. I prefer making work sheets for students and primarily  work on new material in class as opposed to outside of meetings. I believe it is essential for students to have practice in any field of music, therefore I hope to give practice work for outside meetings if it fits comfortably into their schedule. 
Will recommend books and articles based on topics. Otherwise I will provide material.
Recommend Staff paper at all times
Reviews of lessons with Geoffrey Edwards