Acoustic Guitar, Baritone Ukulele, Blues Guitar, Electric Guitar,
Fingerstyle Guitar, Guitar, Ukulele
Featured Teacher
on Lessonface
Since November 2021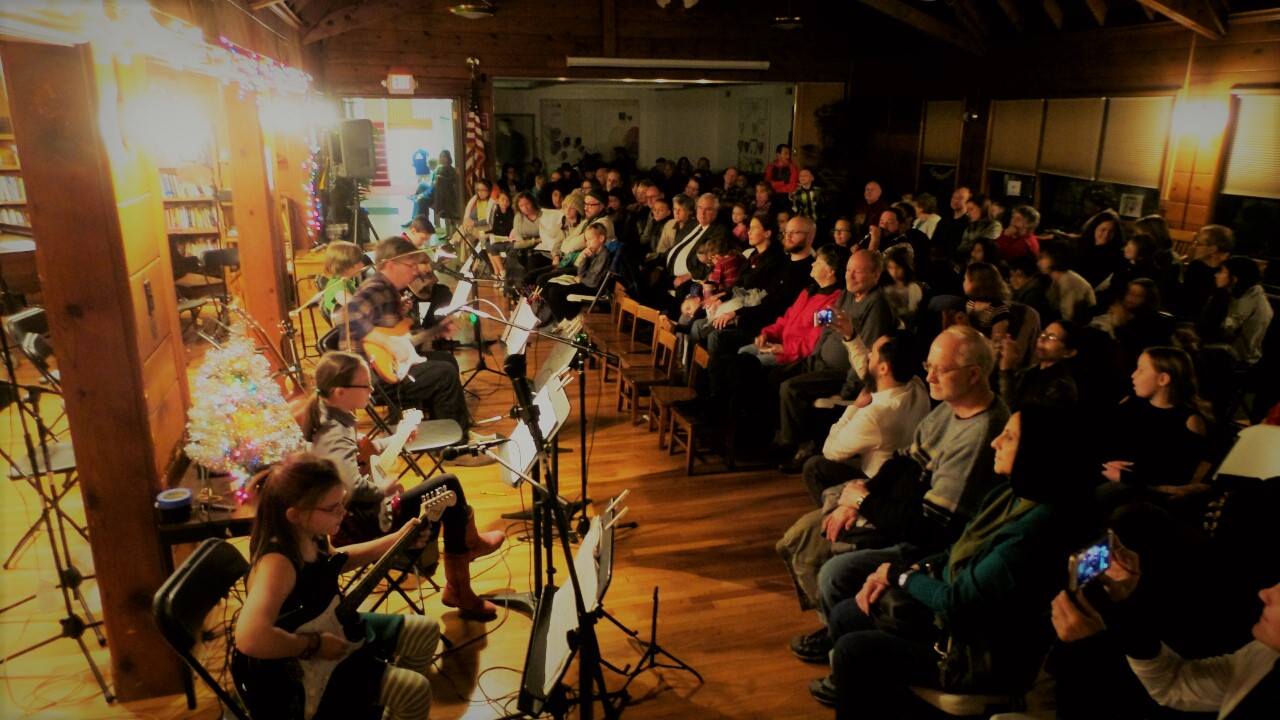 Lesson Fees
Base Fee:
$25.00 / 30 Minutes
Promotions Available
Book 5+ lessons for 5% off
Book 10+ lessons for 10% off
About
"Mr. Steve" has been the Director and Teacher at the music education program,  Strings Attached project since 2009. He moved to St. Louis from Los Angeles, CA where he also taught music with a variety of non-profits and afterschool programs, including the Sir Charles Blues Lab with Ray Charles.  He has been playing guitar since the age of 6 and has been teaching for 25 years.  He started playing as a musicians union member at the age of 15 and earning a salary as a working musician. He has played in numerous bands and recording sessions
He had a previous career as a location scout and location manager for motion pictures and television films and has credits on over 40 films. He worked with the major studios and television networks in Hollywood for over 20 years.
He likes to create ambient (you know, the chill out music you hear in coffee shops) music tracks using loops with live instruments, enjoys collecting first edition books and riding bicycles. He has been car free for 23 years.
For the past two decades Mr. Steve has instructed 50 to 70 students per week in individual guitar and ukulele classes.  He has also taught seasonal group ukulele classes for children ages 5 to 8, taught group classes in libraries, summer camps and a three year artist residency at a local elementary school. He has been supported in his work by several music education foundations including the Les Paul Foundation, Fender Music Foundation, Mockingbird Foundation, D'Addario Music Foundation, Reverb Gives and many others.  With his students and the aid of professional music mentors, he has produced 5 CD's of Americana music, giving students an opportunity to work in professional recording studio.
His new journey is teaching online for the past two years, where he enjoys the challenges of blending technology, music education and online communication to keep students engaged in learning while acquiring skills needed to become 21st century musicians.
Jubilation Foundation Teaching Artist Fellow in Music, supported by the Tides Foundation.
Mr. Steve uses Hal Leonard method guitar and ukulele instruction books with class students along with curated songs that improve student skills in specific areas. Intermediate guitar students utilize the method book, "Mastering the Keys" by Jack Peterson to gave knowledge in playing a variety of keys, expand chord vocabulary and gain better knowledge of the fret board.
Mr Steve listens to his students each week, offering suggestions for improvement.  He stresses the importance of practice and the joy of winning difficult musical tasks.  Each week's lesson builds on specific skills that are being developed and not on simply learning random songs.