Acoustic Guitar, Bass Guitar, Blues Guitar, Classical Guitar, Electric Guitar,
Fingerstyle Guitar, Guitar, Jazz Guitar, Lead Guitar, Metal Guitar, Neo Soul Guitar, Rock Guitar
Avg. Response Time: 0 hrs, 8 mins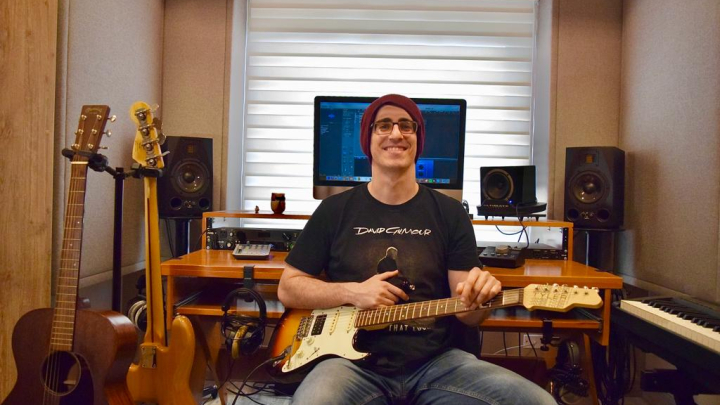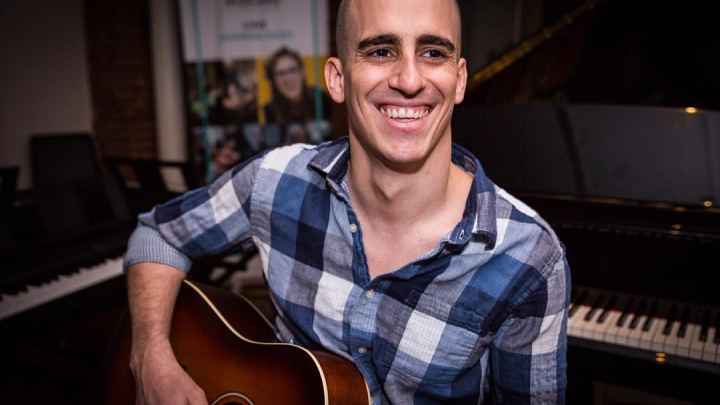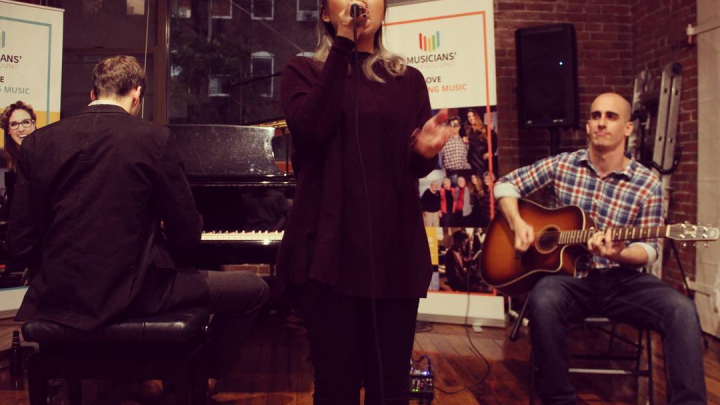 Lesson Fees
Promotions Available
Free 15 minute trial lessons
Book 5+ lessons for 5% off
Book 10+ lessons for 10% off
About
I graduated from Berklee College of Music in 2016 with a dual degree in Performance, Songwriting and Music Production. In addition, I was awarded the Latin American scholarship after my audition to get into Berklee. Prior to my music studies, I earned a degree in Business back home in Lima University in Lima-Peru.
I have been playing guitar for over 25 years and teaching private lessons for about 15 years now. When it comes to guitar lessons, the styles I focus on are classical, rock, blues, pop, jazz, folk and fusion. I also teach songwriting, production and mixing.
I enjoy teaching and helping students grow musically. I feel music is not only meant to be reproduced, but understood and felt, which is what I express each lesson. One of my favorite things, is the fact that I feel teachers learn as much as the students during the lesson.
My first step is to talk to the student, to see what they expect from the lessons and also see them play, in case they have some experience with the instrument. After I realize the level the student is in, we can start moving forward and I we can develop a specific plan, according to their goals and taste in music.
As a part of the lesson, I generally divide them in 3 parts, specially at the beginning: technique, repertoire and theory. As we develop a over time, the lessons change and can be less structured if needed.
Also, I always encourage all my students to contact me in between lessons in case they have any questions, also to send me videos of their progress so I can give them feedback.
- I had classic guitar training since a young age - I went to Berklee College of Music for Performance also Contemporary Writing and Music Production.