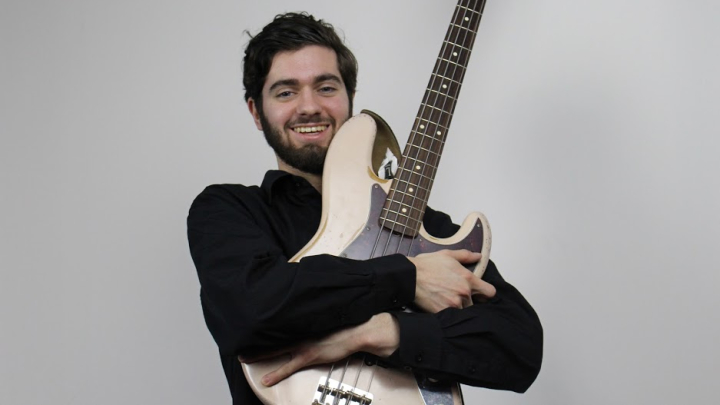 Lesson Fees
Promotions Available
Book 20+ lessons for 20% off
Book 10+ lessons for 10% off
About
I've been playing the electric bass and upright bass for over 10 years. I first began my journey in high school, when I first picked up the electric bass in strings class. I soon fell in love with playing many different styles of music including rock, blues, jazz, and classical. I went to Douglas College to get my music diploma and then I graduated from Kwantlen Polytechnic University with a BA in Music. I have played in large jazz ensembles including the Bruce James Orchestra, where we performed at many different venues including the Westin Bayshore in Vancouver and Quality Hotel in Abbotsford. 
I am apart of a light blues, funky band, named Hydro Taxi. We are a three piece band with a guitarist, drummer, and me on the bass. We have been playing live music since 2019, and have played at various locations in and around Vancouver, B.C.  We are in the process of releasing our first album.
I have been teaching private students from my own home studio for the past 2 years. 
I believe learning music should be enjoyable for the student. My hope is to inspire the student to find their passion for music through playing songs and learning fun methods.  I work well with beginning students of the bass and also those wanting to further advance their skills. I'm happy to show you how to improve your rhythm, groove, timing, and intonation on the bass. 
Reviews of lessons with James Hunter