Acoustic Guitar, Electric Guitar, Improvisation, Jazz Improvisation,
Music Theory
Lesson Fees
Promotions Available
Book 10+ lessons for 10% off
About
A talented and fun guitarist who has traveled and  played professionally for 20+ years. Jay holds a BA in contemporary performance an AA in contemporary guitar (both) from Musicians Institute, as well as an AA in music Ed. Jay has taught all ages and skill levels over the years, he loves to see his students reach goals and have breakthroughs! Jay's passion and excitement for the instrument is truly infectious.
Currently teaching  an array of contemporary guitar styles as well as theory and improvisation here on Lessonface. 
I have played just about every type of show thinkable ranging from a moving trailer in a parade, to auditoriums/collages, to big festivals, to tiny bars . I've gained a truck load of real world experience actually playing. I've taught all kinds of students at all ages ranging  from children just starting out, to pro musicians looking for a fresh take on things. I love helping people accomplish goals, and have breakthroughs. I'm incredibly excited about music and the way it works and I love getting students excited about it as well!
I actively work to ensure that the information provided in each lesson is not only relevant, but useful, exciting and understood. I make it a priority to teach students how to practice. Which is a skill most teachers and schools don't focus on enough IMHO. I also go out of my way to ensure my students see/hear the big picture in the content at hand.  When studying with me you will not only be leaning content you're interested in, but how it works from the inside, and how it will be relevant as you continue your journey as a musician.
BA Contemporary Performance from Musicians Institute, AA in Guitar from Musicians Institute, AA In music Ed from San Jaun College.
Every student is different and has different needs. I create content in the lessons and recommend other content as it becomes relevant Pease send a message and we can schedule a free "meet and greet" lesson.
---
Jay Thomason Is a Lessonface Pass Teacher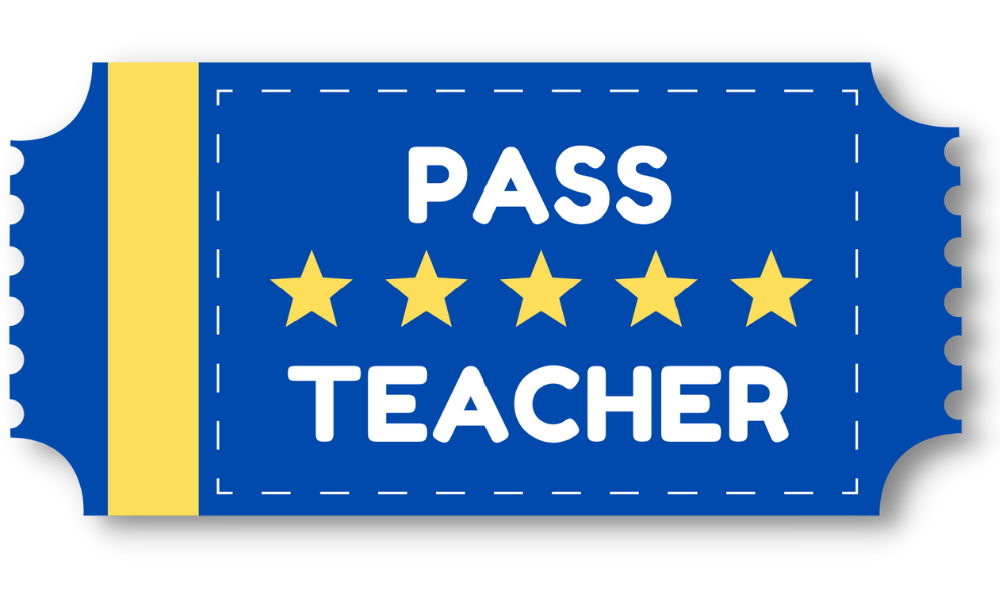 Did you know you can also learn from Jay with a Lessonface Pass? Passes are monthly programs that offer daily live music and language classes, and start as low as $4.99 for your first month. Pay by the month, and cancel anytime, or sign up for six months or a year for more than 40% off. Learn More >>
Jay is currently teaching the following group class: