Bass Guitar, Piano, Harmonica, Flute, Acoustic Guitar, Akai EWI, Alto Sax,
Arranging, Band-in-a-Box, Baritone Ukulele, Bluegrass Upright Bass, Blues Guitar, Bouzouki, Composition, Counterpoint, Dobro, Drum Programming, Ear Training, Electric Guitar, Fiddle, Fingerstyle Guitar, Flamenco Guitar, Guitar, Harmonium, Hindustani Violin, Improvisation, Irish Tin Whistle, Jazz Arranging, Jazz Composition, Jazz Guitar, Jazz Improvisation, Jazz Piano, Jazz Upright Bass, Keyboard, Lap Steel Guitar, Lead Guitar, Lyric Writing, Mandolin, Metal Guitar, MIDI Programming, Modular Synthesis, Musescore, Music, Music Theory, New Age Piano, Pan Flute, Piano Composition, Piccolo, Pop Arranging, Pop Piano, Recorder, Reggae Guitar, Reharmonization, Rhythm Training, Rock Arranging, Rock Guitar, Rock Piano, Saxophone, Sight Reading, Slide Guitar, Songwriting, Songwriting Arrangement, Songwriting Form, Songwriting Harmony, Songwriting Melody, Soprano Sax, Synthesis, Synthesizer Programming, Tenor Banjo, Tenor Sax, Transcription, U Bass, Ukulele, Upright Bass, Viola, Violin, Vocal Arranging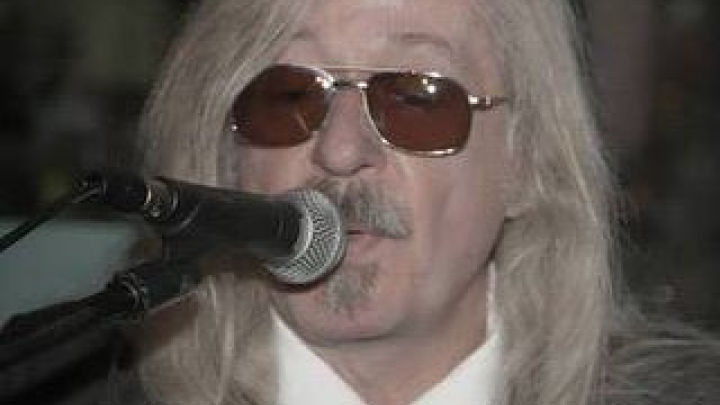 Lesson Fees
Promotions Available
Free 15 minute trial lessons
About
About Jeff Brent - Professional Music Teacher
All Ages and All Levels taught:
Jazz, Blues, Rock, Latin, Funk, R&B, Country, Folk, Bluegrass, Hindustani, Carnatic, Songwriting, Music Theory, Composition Lessons, Arranging for Horns and Voice and Strings, Soloing, Improvisation, Classical Technique, and much much more!
I have been a professional musician all my life since the age of 18 performing over the last 50 years in professional bands all over the world with thousands and thousands of concert performances as a solo performer, in duos, trios, quartets, quintets, and sextets, etc.
I still perform as the frontman with my 7-piece Jazz standards band "7he Sep7e7" (3 horns + 4-piece rhythm section). I do every single one of the arrangements for the entire band by hand!
I have been continuously teaching music privately for more than 30 years!
I studied music, music theory, counterpoint, composition, and arranging, etc. at Moorpark Community College and at the University of Colorado under the renowned professors Paris Rutherford (Emeritus of Jazz Studies at the University of North Texas), and William Fowler (editor for DownBeat magazine and co-inventor of the Piezo pickup).
I am a published contributor to the #1 best-selling Jazz Theory book on the planet "Jazzology" (published by Hal Leonard - the world's largest music publisher), in addition to having almost 20 books published on the subject of theory and technique!
I also have many many professional recordings to my credit uploaded both on youtube and on my websites that you can listen to online anytime!
Having lived in France (3 years), Switzerland (8 years), and Spain (3 years), besides my native English, I am perfectly fluent in French, German, and Spanish, and I also can teach (and have taught many students) music in those languages.
We all learn different ways.
Some of us are more visual, some more tactile, some more intuitive, some more cerebral, etc. Understanding this allows me to adapt to each student's most natural mode of learning so that the material is grasped more easily (therefore more quickly), and so that it is retained longer.
I would be honored to share my musical experience and knowledge with you.
Every student has different needs and wants. In order to give each student what they want, I have to look past that to determine what the student needs to achieve their goals.
Before I can give them want they want, I have to give them what they need.
Regarding what texts I use, since I teach so many different instruments, that I use different texts for each one.
For example, for piano, I use the "Faber&Faber" series; for violin I use "All for Strings"; for flute and saxophone I use the "Rubanks" books; for mandolin and guitar, I use books that I have published myself on these subjects; for Jazz studies I use "Jazzology" (which I am a credited contributor to) and Bert Ligon's works.
Reviews of lessons with Jeffrey Brent