Musical Theatre, Scene Study, Singing for Actors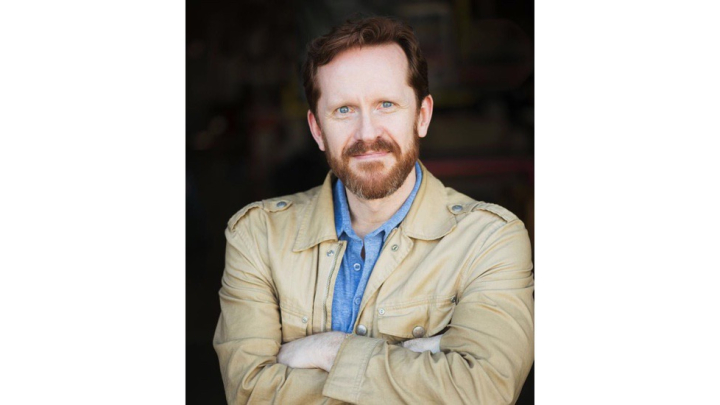 Lesson Fees
Promotions Available
Book 10+ lessons for 10% off
About
Support * Inspire * Challenge * Succeed
These are the cornerstones of Jeffry's methodology. He is a passionate artist who believes in passing on knowledge in a supportive, inspirational yet challenging environment. The theatre is a demanding industry and any student who believes they want to pursue a career in it needs to prepare for the rigors it brings. With the right knowledge and techniques at their disposal a student can avoid getting hung up on the speed bumps that impede other performers. Jeffry has the experience and the information both in front of and behind the audition table with the major players on Broadway to give his students the best chance for success. 
He is a director/choreographer/actor who has been a successful musical theatre professional for over 25 years, working and collaborating with some of the most influential theatre practitioners including John Kander, Susan Stroman, Mel Brooks, John Doyle, Liesl Tommy, David Cromer, Rebecca Taichman, Walter Bobbie, and Wayne Cilento among others. He has performed in five Broadway shows starring in the world, LA and Broadway premieres of Irving Berlin's White Christmas and understudying Matthew Broderick in the original Broadway company of The Producers. He has been nominated for Drama Desk, Outer Critics Circle, Astaire, Helen Hayes, Lortel, Ovation, SDC Callaway and has won multiple IRNE awards as well as Backstage Bistro, Artie, Moss Hart and Connecticut Critics Circle Awards.
He has taught Musical Theatre Audition technique for the Musical Theatre programs at UC Irvine, Cal State Fullerton, Elon University, NYU, Pace University, Wagner College and the State University of NY at Buffalo.
AUDITIONING FOR MUSICAL THEATRE
This one-on-one course focuses on the student's audition prep and the dramatic delivery of their audition material. Students will learn how to choose, analyze and perfect their audition songs to make their audition process as successful as possible. They will learn about and apply emotional prep techniques to set themselves up for success in any audition situation.
MONOLOGUE AND SCENE STUDY
This one-on-one course offers the student two different aspects: 1.) Prepping self- and teacher-chosen monologues and scenes to build technique and 2.) working on sides and monologues for any auditions the student might be prepping for. Students will learn how to breakdown and analyze monologues and/or scenes for musical theatre, plays, TV and film. They will learn about and apply emotional prep techniques to set themselves up for success in any audition situation.