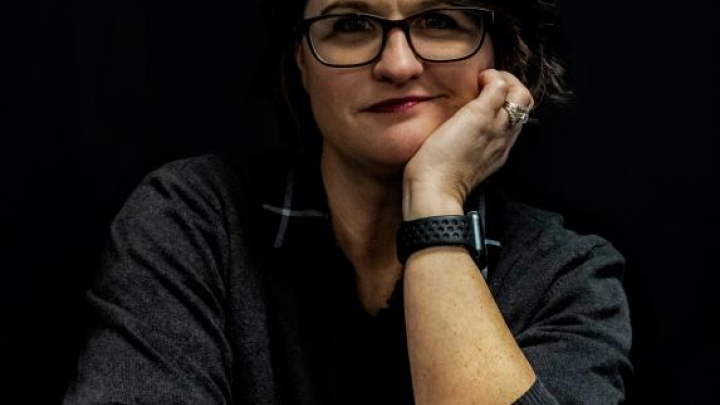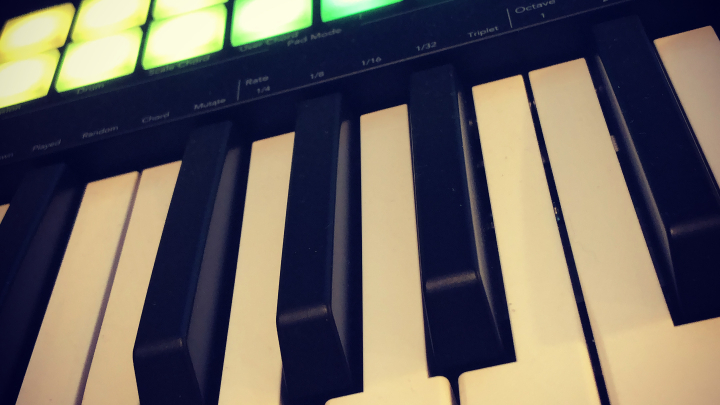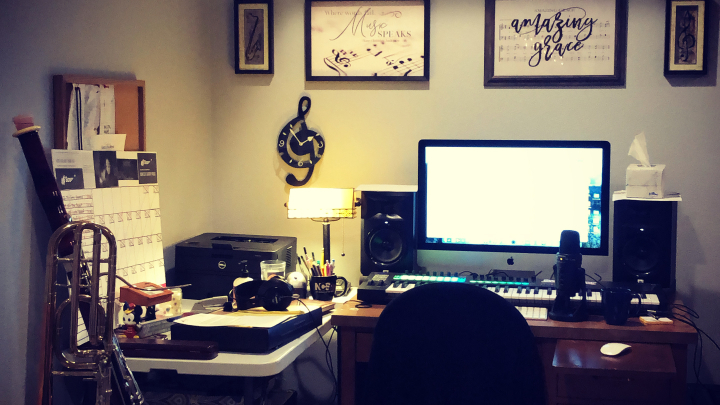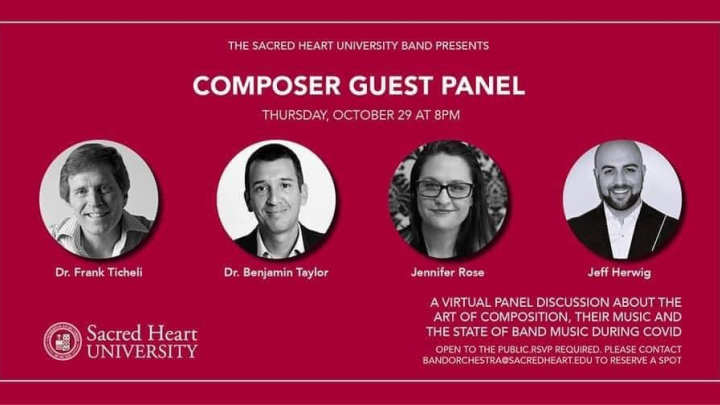 Lesson Fees
Promotions Available
Free 15 minute trial lessons
Book 5+ lessons for 5% off
Book 10+ lessons for 10% off
Subscriptions discounted up to 11% off
About
I am an American composer & sound designer and a 15 year veteran band director and music educator of grades 4-12.  I taught all of those 15 years in Northeast Oklahoma, but now reside in Southwest Missouri.  I am married and we have two amazing kids that keep me busy and challenge my sanity daily. 
I earned a Professional Artist Certificate in Composition and Master's degree in Composition & Technology from the North Carolina School of the Arts as well as a Bachelor's Degree in Music from the University of Arkansas where I studied bassoon performance and composition.  I have earned top honors in composition competitions at the University of Arkansas, the Foundation Orchestra Association, and in 2014 I was honored with two awards from the Boston Metropolitan Opera's International Contempo Festival.  I have been composing works ranging from soloists to large ensembles like band, orchestra, and choir for more than 20 years.  Lately, my genre-breaking electro-acoustic scores that incorporate 8-bit sound design and orchestral elements have garnered the attention of ensemble directors worldwide, including Germany, Finland, and Canada.
As a music educator and mentor, I strive to ignite in students a lifelong passion for music. I want students to connect to music in a way that moves them to feel more and be more.  If a performer can understand the intricacies of the music, she/he can connect not only at an individual level with the music, but with the audience as well.  
I want my students to understand the fundamentals of what makes music sound the way it does, so they can experiment with what they want the music to sound like. 
---
Reviews from Group Classes
⭐⭐⭐⭐⭐
Composing Electronic Music with GarageBand
George R. on June 14, 2022

I learned so much in just one class...Fantastic Tearcher
ASCAP
NAfME
American Composers Forum
Alliance for Women Film Composers
Oklahoma Teaching License - PK-12 General/Vocal Music, PK-12 General/Instrumental Music
Colorado Teaching License - K-12 Music
Prior to each private composing, orchestration, or arranging lesson, I have students listen to a specified selection along with a score of the selection.  During the lesson, I will ask the student to comment on various areas and techniques the composer utilized to obtain the sound she or he obtained.  Finally, I will give the student an assignment for the next lesson to employ those techniques discussed in the lesson.
For music theory "Tonal Harmony: 8th Edition" Textbook & Workbook
For Orchestration: "The Study of Orchestration, 1st edition" by Samuel Adler
For Bassoon Performance: Beginners - "Rubank Advanced Method for Bassoon, Vol. 1"; Intermediate - "Melodious and Progressive Studies for Bassoon, Book 1 (Professor Emeritus - University of Kansas)" (teal/light green cover); Advanced - J. Weissenborn "Practical Method for Bassoon" (purple cover)
Reviews of lessons with Jennifer Rose