Acoustic Guitar, Apple GarageBand, Blues Guitar, Blues Piano, Commercial Music,
DADGAD Guitar, Ear Training, Electric Guitar, Fingerstyle Guitar, Guitar, Guitar for Singers, Improvisation, Jazz Composition, Jazz Guitar, Jazz Piano, Keyboard, Lead Guitar, Lyric Writing, Melodica, Metal Guitar, Music, Music Theory for Producers, Neo Soul Guitar, Piano, Piano for Singers, Pop Piano, Pop Voice, Reharmonization, Rock Arranging, Rock Guitar, Rock Voice, Singing, Slide Guitar, Songwriting, Songwriting Arrangement, Songwriting Form, Songwriting Harmony, Ukulele, Voice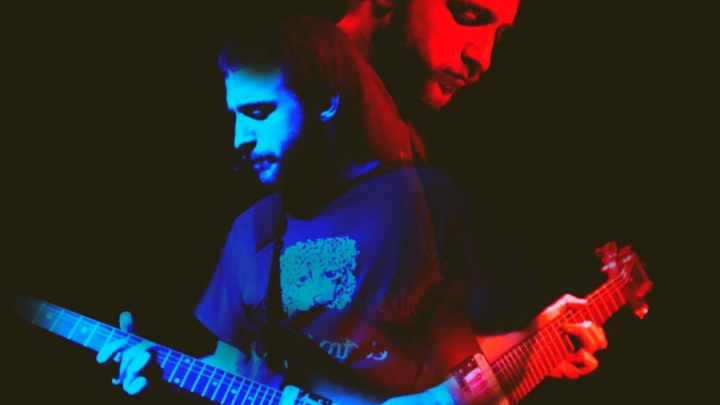 About
I have been playing music for over 20 years. I graduated from the New Orleans Center for Creative Arts and the New England Conservatory, where I primarily studied jazz. I have years of experience performing and recording with various bands and artists, and have also taught music to students of all ages.
I have a deep understanding of music theory and technique and still pride myself on continuing to grow as a musician who is always looking for new ways to express myself musically.
My unique teaching methods are derived from my own progress and experience, and I'm passionate about helping students of all levels reach their full potential.
Learning music was not always easy for me, so I had to be creative with creating my own exercises to break down concepts, and I can do that for students quickly on the spot.
I am also a big believer in balancing lessons between drilling techniques and concepts and learning songs and jamming so students can apply what they know and have short term rewards for their work.
Certificate of Artistry from New Orleans Center of Creative Arts
Bachelor's of Music in Jazz Guitar Studies from New England Conservatory of Music
Adjunct Faculty at New Orleans Center of Creative Arts
Private Guitar Instructor
Lead Guitarist for Biglemoi of Bubble Bath Records