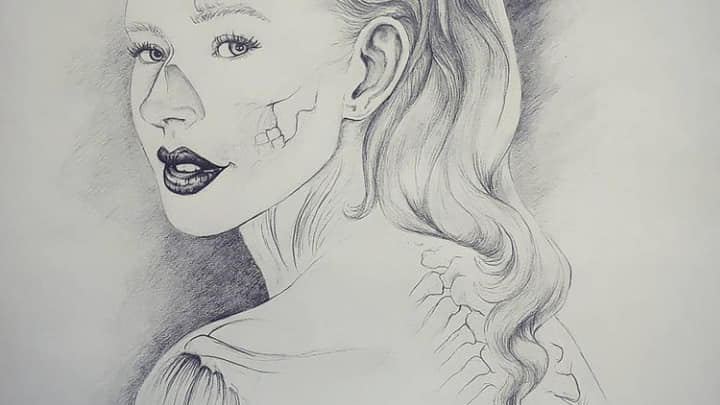 About
Hi, I'm Jessie! I have my Bachelors degree in Fine Arts and I work as a private art teacher in my own hometown in Pennsylvania. I create personalized lessons around my students' individual interests and skill levels. The goal is to have fun, while learning real professional art principles you can use on your own! No experience required, whether you are looking for a new hobby or to improve as an artist, I look forward to meeting and creating with you! 
I have three years of teaching experience and welcome all ages and skill levels. My college education has prepared me to work and teach as a professional artist and my teaching experience has refined my ability to work with both kids and adults in different styles and mediums.  I started with my first students when they were twelve and sixteen, respectively, and we've done many projects together over the course of our lessons. My own work has been featured in IUP shows, as well as one art show at the Bottleworks Gallery in Johnstown, PA.  I will be leading my first group class through a program with the Artists Hand cafe and gallery this summer.
I have my Bachelors of Fine Arts from Indiana University of Pennsylvania and three years of experience teaching art. I now work as a private art teacher full time in my hometown and have references available upon request.
I encourage my students to explore subject matter that is interesting to them! Whether that is landscapes or figure drawing, animals or movie characters, I believe it's important to focus on developing each individual student's skill at a pace that is comfortable for them. 
Reviews of lessons with Jessica Lenze