Mandarin, Piano, Composition
Featured Teacher
on Lessonface
Since August 2020
Lesson Fees
Base Fee:
$31.00 / 30 Minutes
About
I am offering lessons in FOUR categories: Composition, Piano performance, Mandarin language, and Chinese calligraphy and ink brush art. I was born and raised in Beijing, China. I received my education and degrees from Columbia University, Juilliard School, New England Conservatory of Music, Stony Brook University and Cleveland State University. I have taught music in college and universities, and privately for 20 years. Some of my students were recruited by Oberlin Conservatory of Music, and Harvard University in music composition and piano performance. It made me so happy to see some of my students grow from zero music knowledge to playing Bach, Mozart and Kabalevsky in just two years. After I received my second masters degree in Education, teaching Chinese language from k-12 to college levels began in earnest. I got excited to read essays that my students wrote about their vacations all in Chinese after they have studied for a few years. In addition, my artworks have been exhibited in galleries, festivals, even in fashion designer's manufactory. I learned about Lesson Face as a result of COVID 19 and am thrilled that I can continue to share my knowledge and experience to all learners in this tumultuous time. I am offering a first lesson for FREE.
Mandarin Chinese Language: My Chinese language teaching style is tailored to each individual student's needs. I speak Mandarin as much as possible during each lesson to increase opportunities for the student to hear and to speak more. I love to use pictorial images and stories in my lessons to encourage well-rounded, full engagement. I type notes and ask questions consistently during the lesson, which reinforces new words and concepts in each lesson. In addition, I provide very specific homework after each lesson. A quiz after every five lessons. I also meditate with my younger students before each lesson.
Piano performance, Music Composition: I offer piano performance to all levels, from beginner to adult level. I have taught piano beginners from Zero knowledge to perform Bach's First lessons Book I, II and Kabalevsky's 24 little pieces Opus 39 in just two years of studying. My teaching are focus on 1) Accuracy of notes reading, time and fingering 2) Phrasing, expression and speed 3) performance from memory. I embrace all of you to become mature musicians and will support this growth with all my passion and discipline.   As an award winning composer, many years of teaching experience in composition has taught me knowing how to inspire each individual learner to discover their own unique and potentiality. To be a composer, you need a good inner listening skill. I instruct you to learn the four fundamental elements in music making: melody, harmony, instrumentation and analytical skills. Each student is tailored differently. I tend to assign them to listen to numerous work samples, some score analyzing, familiarity with each instrument's range and fingerings, identify various music styles by consistent writing practice.
Chinese Calligraphy/Sumi Ink Brush Painting
As a recognized visual artist, I taught and have been teaching Chinese calligraphy and Sumi ink brush techniques in workshops and privately for 18 years. I instruct my students regardless of their ages in four areas of the calligraphy fundamentals: a) Learning and practicing all stroke and partials b) Learning and practicing all stroke orders c) Learning about eight transformations and evolution of the character history and styles d) Simple composition of ink brush painting. The art of calligraphy cultivates the internal energy flow, which requires the patience and persistence.
---
Jing Jing Luo Is a Lessonface Pass Teacher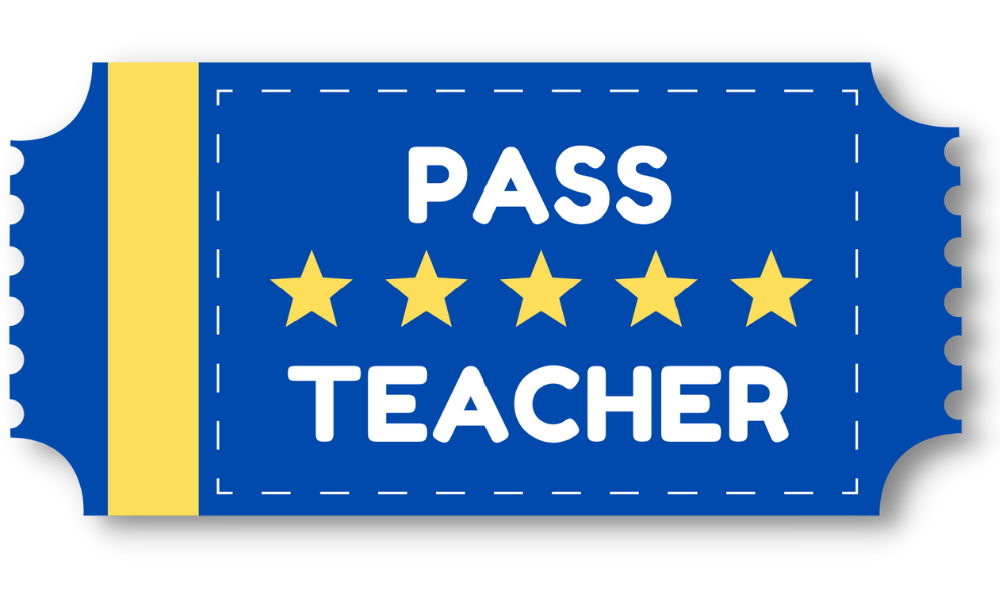 Did you know you can also learn from Jing with a Lessonface Pass? Passes are monthly programs that offer daily live online classes, and start as low as $10 for your first month. Learn More >>
Jing is currently teaching the following group class:
---
Reviews from Group Classes
⭐️⭐️⭐️⭐️⭐️
Chinese Calligraphy
Liga V. on January 14, 2021

---
⭐⭐⭐⭐⭐
Chinese Calligraphy
Liga V.
on March 18, 2021
Jing Jing is a fun and engaging teacher. Both of my sons really enjoy the group class with her. They been learning calligraphy and how to pronounce the words. Currently they are working on 12 zodiac animals. Its a fun afternoon activity that kids are looking forward to every week. Thank you!
3 Rockefeller foundation individual artist fellowships, 1 Commissioning award from the Serge Koussevitzky Music Foundation, 1 Walter Hinrichsen Award from the American Academy of Arts and Letters, 5 Ohio Arts Council Individual Artists Fellowship in Music Composition, among many other awards. * PhD in Music composition/Stony Brook University * Masters in Music composition/New England Conservatory of Music * Masters in Education/Cleveland State University * Visiting Music scholar/Columbia University/Juilliard School * Chinese language/culture lecturer/Beloit College * Distinguished faculty/Semester at Sea University of Virginia*Advisor/Lecturer/PSI for Chinese language teaching * Solo artist exhibition/Beck Center of Art of Ohio * Solo artist exhibition/Cleveland public library * Group artist exhibition/Mansfield Art Center * Solo and duo artist exhibition by invitational exhibition Committee/Firelands Association for the Visual Arts *faculty at FAVA *ASCAP
I am currently using the four levels of textbook 'Chinese Made Easy' by Yamin Ma. A new approach to teaching Chinese as a second foreign language.
I use Bastien PIano Basics/Scales and Cadences/Piano Adventures by Nancy and Randall Faber for piano beginners
I use Scales and Cadences/Czerny's The School of Velocity Op. 299/Hanon's The Virtuoso Pianist in Sixty Exercises, Book I for Medium level students
I provide Chinese  ink brush/Sumi Ink technique matierals for all levels