Drums, Audio Recording and Music Production, General Mixing and Mastering,
Avid Pro Tools, Electronic Music Production, Mixing for Visual Media, Mixing Techniques - Artist & Group, Mixing Techniques - Orchestral, Post Production Audio, Voice-Over Production
300+ lessons
booked on Lessonface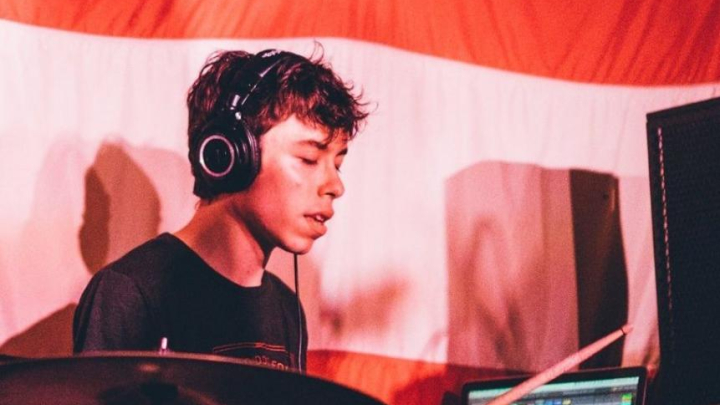 About
I'm a Berklee college of music graduate with a degree in Music Production and Engineering. I have been playing drums professionally for 12 years and I've been making records for 8 years. My gigging experience includes playing for cruise ships, wedding bands, national touring acts, and musical theaters. I've toured nationally with solo acts , entertainment companies, and bands including EZI, Buttons and Mindy, RANN, Quarrels, Princess Cruise Lines, and Bounce Entertainment. I've played top of the line venues such as Music Hall of Williamsburg, Rough Trade, Le Poisson Rouge, and Mercury Lounge. I've recorded drums for multiple artists including RANN, Kel do Nascimento, Pam Steebler, Buttons and Mindy and Sulene. I've worked with A-list engineers and producers such as Michael Brauer, Chuck Zwicky, Roy Henderson, and Bob Brockman at legendary studios including Avatar, Electric Lady, Platinum Studios, and Flux Studios. Some of the records I've recorded include Sulene, "Strange," RANN "Yellowgun," and Buttons and Mindy "Caterpiller." I've also produced and record commercial music for brands such as Pepsi, Polar Seltzer and Avon.
I have been teaching drums for 10 years and I've been teaching recording and production for 4. Having been taught by such teachers as Mike Mangini, Rich Rosenweig, and Sergio Belotti, I have had a great amount of exposure to different styles of teaching and I use them whenever appropriate.  I've taught all kinds of students from beginner childeren to very experienced adults. Mostly I teach privately, but I do have experience working with bigger groups when I taught at Kidville.  My main philosophy with teaching is that I want the student to achieve his or her goals no matter how big or small.
Reviews of lessons with Joe Ulmer