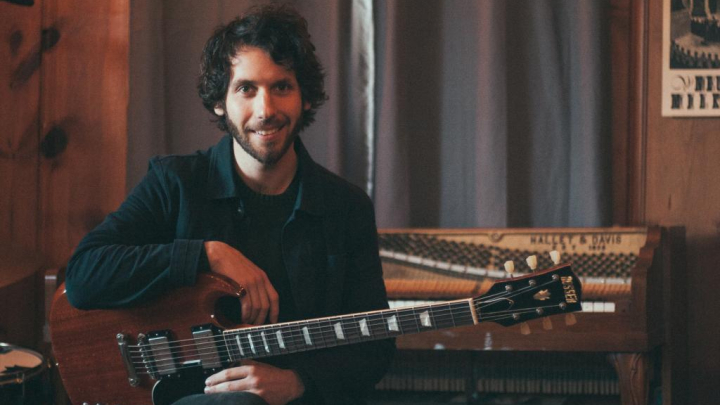 Lesson Fees
Promotions Available
Free 15 minute trial lessons
About
John is a Nashville based multi instrumentalist, artist and instructor. Whether you're looking to learn your first chord, sharpen your craft or finally pick up the pedal steel, he is fit to guide you on your musical journey. 
He received a Bachelor of Arts degree in 2013 and promptly moved to Nashville.  Since then he has toured the country, recorded on hundreds of sessions and taught over 1,000 lessons on 10+ instruments. He's played every stage from the local dive bar to the Grand Ole Opry.  These experiences have given him the tools to help pave  the way to your  success!
" I cater every lesson to the individual.  Whether it's learning a Beatles song, fixing your banjo technique or crafting the bridge to your new song, we'll learn the HOWs and WHYs along the way.
After every lesson always include personalized play-along track, reading materials and video guides to reference throughout the week.
1,000+ lessons taught on many instruments styles including guitar, drums, bass, piano, mandolin, dobro, banjo, pedal steel, lap steel, voice & ukulele.
John also runs his own lessons practice - Inglewood Music Lessons in Nashville, TN.
Reviews of lessons with John McNally