Acoustic Guitar, Alto Sax, Baritone Sax, Clarinet, Electric Guitar,
Electronic Music Production, Flute, Genre-based Production, Guitar, Jazz Voice, R&B Voice, Saxophone, Soprano Sax, Tenor Sax, Voice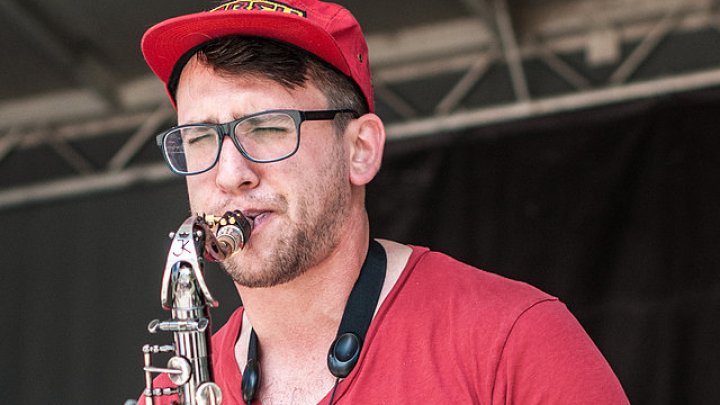 About
I am à Montréal based musician who focuses primarily on jazz and popular music in performance. I have shared the stage with multiple Canadian luminaries such as Jean-Michel Pilc, PJ Perry, and Kevin Dean. I have taught private students and group classes in Edmonton, Calgary, and Montreal for the past 15 years.
While I believe sound technique is fundamental to learning an instrument, nothing is less exciting than endless scale practice. I prefer instead to begin teaching students songs immediately as a method of developing their instrumental facility and ear training. Each students goals will 
Bachelor of Music from Macewan University
Master of Music McGill University (in progress)
Repertoire books will vary based on students interests and ability levels.
Most scale and harmony exercises will be provided as free PDF's as part of lessons.