Steinberg Cubase, Audio Recording and Music Production, Film & TV Scoring,
Orchestral Mockups, MIDI Orchestration, Automation, Composition, Electronic Music Composition, Home Studio Setup, Instrument/FX Programming, MIDI Programming, Music Licensing, Orchestral Arranging, Orchestral Templates, Production Templates, Production Workflow, Sound Design, VST/AU Plugins
25+ lessons
booked on Lessonface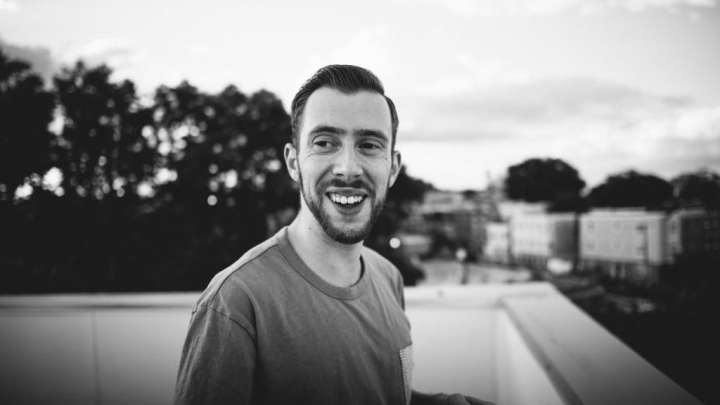 Lesson Fees
Promotions Available
Free 15 minute trial lessons
Book 5+ lessons for 5% off
About
I am an active professional film composer with a passion for mentoring and teaching those looking to learn the art, science, and craft of film scoring and telling stories through music. Luckily for me, film composing requires mastery of your Digital Audio Workstation (DAW) and then some, and I am equally as passionate (nerdy) about Cubase Pro as I am writing music. Having scored nearly 10 projects in the last 12 months, I am certain I am able to connect with you and where you are on your production and composing journey. With over 13 years experience in writing and performing music, and over 5 years in music production and composition, you can be assured you are receiving the proper coaching and teaching.
I have composed in action, documentary, drama, comedy, classical, electronic, synth, and acoustic genres in terms of scoring film. My artistry career is active through various cinematic and ambient instrumental compositions which have been featured on hundreds of Spotify playlists.
We can learn the scoring process, the film composing business, filmmaking terminology and roles, DAW tips, hacks, and tricks. Highly customization for the most efficient use, and of course some music theory that aids in electronic music production and composing. These are driven by your unique goals and skill level.
Custom, hands-on, and bespoke. There only way to grow and learn is by doing, and I am here to guide and teach you through hands-on, goal-focused application, and you will be assured to actually be writing, producing, trying new DAW techniques, and finding work as a composer.
I will share my expertise in the film composer industry as a whole, focusing on not only the music and creative side but also the end to end journey and process, the business management, networking, relationships, studying, terminology, as well as my advanced knowledge of top film composer DAW Cubase, including customization, macro creation, efficiency, and of course creating your master composing template.
Instrumental songwriting approaches, sound design, plugin and virtual instruments, creating demos and mockups, arranging your already written songs for orchestra: these are all services that I eagerly await to help you with! 
Lessons are completely tailored to you. Be sure to take advantage of the free trial to make sure we can design a bespoke program for you!
Affiliations: ASCAP, Society of Composers and Lyricists Member. Education: B.S. Pennsylvania State University 2015, Programs Completed: Master Music Licensing, The Art of the Song Pitch. Film Compositions include:
Ashes to Idols (Amazon Prime), The Wildwoods, Cold Feet, The Unstoppables, Roy, Domani, How to Make Shepherd's Pie, Best Bud, Death in a Diner
All courses and lessons will be tailored for the student's active goals and objectives. Various use of printed material, videos, and book recommendations.
Reviews of lessons with John Wiater