Arranging, Audio Recording and Music Production, Bongo, Conga,
Contemporary Composition, Drum Rudiments, Drums, Ear Training, Jazz Arranging, Jazz Composition, Music History, Music Theory for Producers, Percussion, Reharmonization, Sibelius, Snare Drum, Vibraphone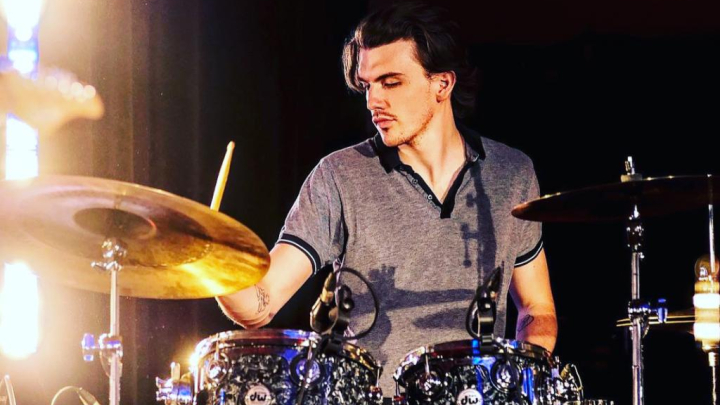 Lesson Fees
Promotions Available
Book 5+ lessons for 5% off
About
At 22 years old now, I have been teaching students of all ages for the past ten year! I have also toured nationally and internationally as the drummer for Matthew Whitaker. In addition, I have played and performed with the likes of Wynton Marsalis and have been mentored by some of the greatest musicians in the industry including (but not limited to) Jeff Hamilton, Ulysses Owens Jr., and Harvey Mason Sr. Through these experiences, I have a amalgamated a great amount of knowledge that I want to share with you all! I look forward to hearing from you and guiding you along your chosen musical path.
My teaching style is customized to fit a students goals, personality, and learning style! As someone who is educated in human behavior and learning processes, I can leverage that knowledge to provide the optimal lesson for my students.
BM in Jazz Studies - Juilliard 2021
MM in Jazz Studies - Juilliard 2022
Recommended Texts for All Drums and Percussion Students:
Stick Control by George Lawrence Stone
Advanced Independence for The Modern Drummer by Jim Chapin
Sticking Patterns by Gary Chaffee
Modern Rudimental Swing Solos for the Snare Drum by Charley Wilcoxon