Audio Recording and Music Production, Classical Piano, Commercial Music,
Electronic Music Arrangement, Electronic Music Composition, Electronic Music Production, Jazz Piano, Music Theory, Piano, Piano Composition, Pop Piano, Rock Piano, Trailer Music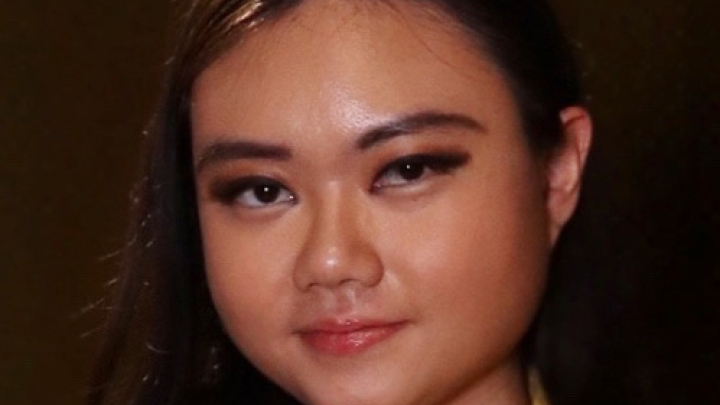 About
Hi! My name is Jolynn and I am a professional piano instructor of 8 years, and I have been performing in various countries for 10 years.  Being classically trained in piano education for 20 years, I have completed all ABRSM Graded Piano Examinations, up till Grade 8, passing with a Distinction. I have also obtained a Diploma in Piano Performance from Trinity College London.
I have taught students from various ranges, beginners till Diploma level students. I have also taught students from various countries such as the United States, Singapore, France, Malaysia, Indonesia and South Africa. I have also helped students prepare for examinations, specifically 3 main examination boards: ABRSM, Trinity College London, and IMEB Australia. I focus on developing a strong playing and musical foundation in students, with the method of ensuring that piano playing techniques are observed and applied correctly from the start. I also enjoy teaching piano students who would like to study for leisure, playing their favourite songs. I help students overcome common obstacles, such as: the inability to read notes at a quicker pace and memorisation.
Level 4 Diploma in Piano Performance - Trinity College London
Grade 1 to Grade 8 Piano Performance - The Associate Board of The Royal Schools of Music
Grade 8 Theory in Music - The Associate Board of The Royal Schools of Music