ABRSM Exam Prep, Accent Training, Audition Prep from Berklee Alumni,
Composition, Djembe, Drums, English, Music Theory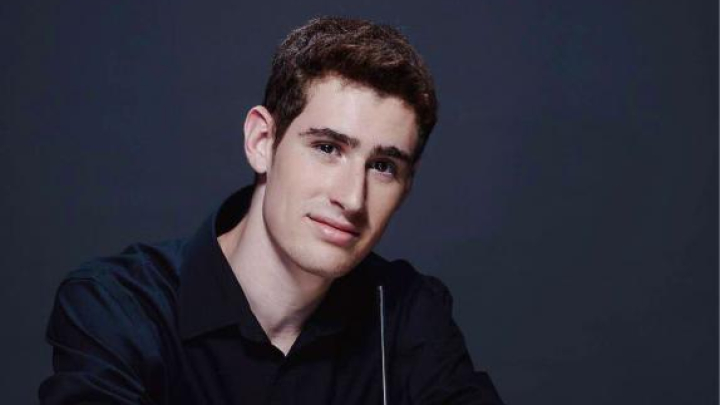 Lesson Fees
Promotions Available
Free 15 minute trial lessons
Book 5+ lessons for 5% off
Book 10+ lessons for 10% off
About
 I have more than 3 years of experience in music education with ages ranging from 6 years old to college aged students. I started as a music theory tutor while attending Berklee College of Music in 2017. While tutoring I became a CRLA certified advanced tutor. At Berklee I majored in Professional Music with a concentration in Education, Production and Performance. I graduated from Berklee in 2018 and for the past two years I've been teaching drums and music theory in Beijing, China. While teaching in China I also played live shows, learned basic mandarin and I became a TEFL certified English teacher.
My teaching style varies depending on the level that my student is at. If I have a very young student who is also a beginner we will play a lot of short simple songs that are fun and easy to learn as well as some reading material and other exercises. For my beginner students I try to keep things fun and moving quickly. For my intermediate and advanced students I will do more advanced exercises that involve rudimental snare drum studies as well as orchestrating rudiments on the drum set. We will also learn songs but some of them will be more difficult than others and we will also begin to talk about the finer details of drumming such as sound, time and get into some improvisation as well. I use various books for my lessons as well as write personally tailored exercises for my students. 
I'm a certified advanced tutor by the College Reading and Learning Association, I have a TEFL certificate, and a bachelors degree in music from Berklee College of Music
For beginner students I recommend the following books: Stick Control, Tommy Igoe Groove Essentials, Rock School Grade 1-3, New Breed by Gary Chester
Intermediate & Advanced students: Rock School Grade 4-8, The Drummer's Bible, The Art of Bop Drumming, Sittin' In With the Big Band, Patterns books by Gary Chaffee, Wilcoxin Rudimental Solos. (also just reading exact transcriptions of drum parts from various songs)