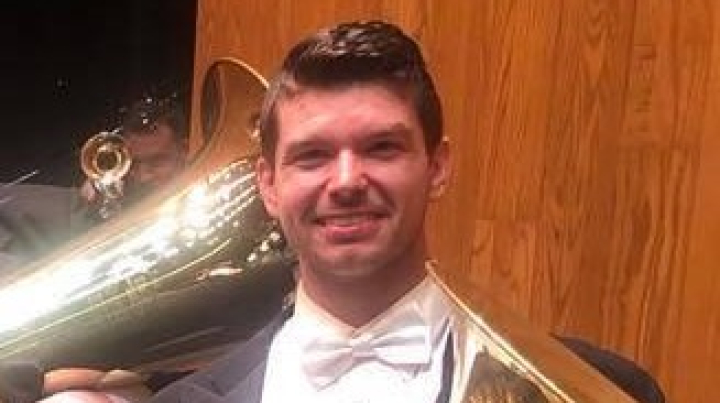 About
Hello! My name is Dr. Josh Davis and I am the low brass professor for Marian University and IUPUI in Indianapolis, Indiana.  I have played in many orchestras, bands, brass quintets, big bands, and was a featured soloist in the Emmy and Tony award winning show BLAST!  I previously taught music history and applied lessons at Oakland City University, and have been a graduate teaching assistant at Ball State University, Kent State University, and Bowling Green University. I love playing and teaching and am excited to help people be the best musicians they can be.
I strongly believe in the teachings of Arnold Jacobs, James Stamp, and several other methods including the sing, buzz, play method. My approach is to set goals for each student based on their ability level and to provide practice methods and information to help them achieve those goals. 
I recommend my students primarily use the Bordogni Vocalises, The Arbans Method Book. Supplemental materials include the Snedecor Low Etudes for tuba, Tyrell, Blazhevich, and solos and other materials based on the student's needs and abilities. 
Reviews of lessons with Joshua Davis