Audio Recording, Native Instruments Maschine, Electronic Music Composition,
Home Studio Setup, Electronic Music Production, Mastering Techniques, Commercial Music, Film & TV Scoring, Genre-based Production, Lyric Writing, Mixing Techniques - Artist & Group, Mixing Techniques - Electronic, Sound Design, Steinberg Cubase, Video Game Scoring
75+ lessons
booked on Lessonface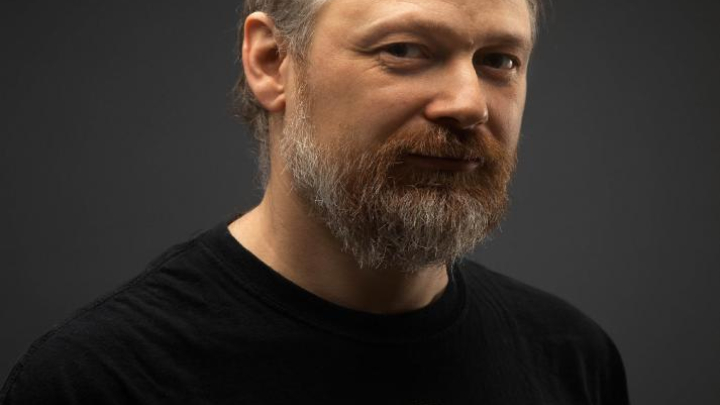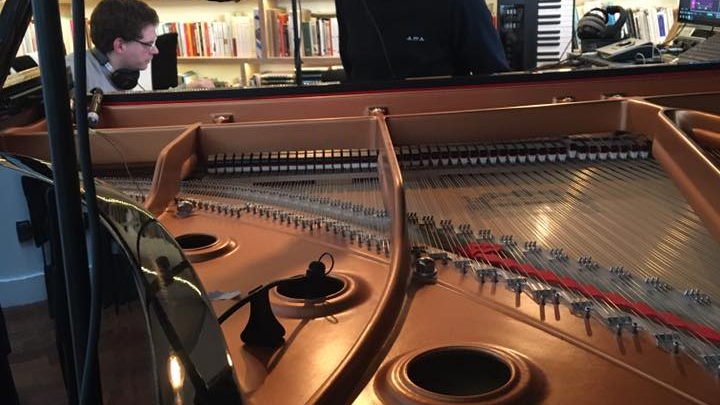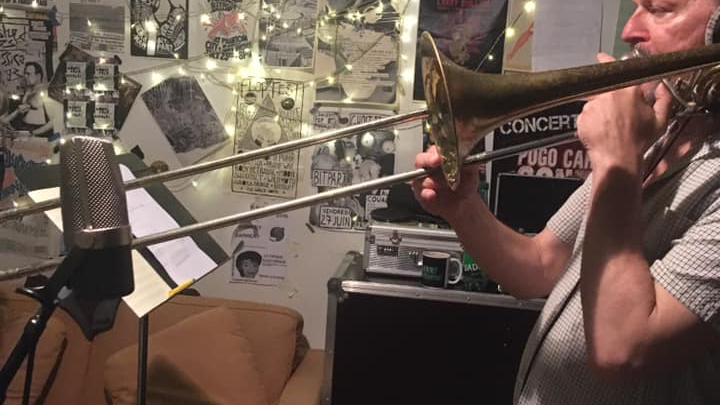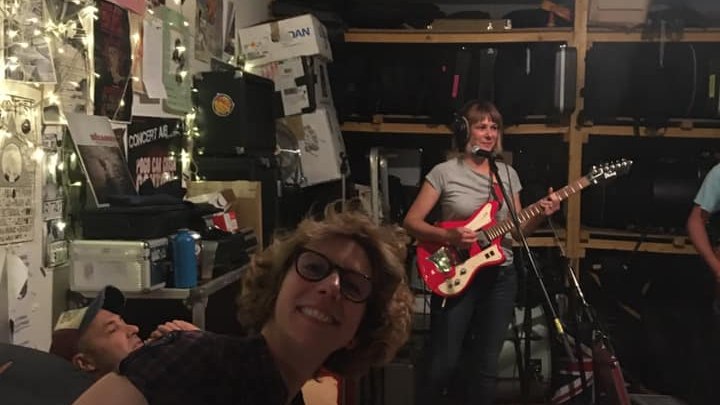 About
Who are you?
I'm a professional music producer based in Paris, France. I'm a British songwriter with 23 years experience producing records for a wide variety of artists and projects. I mixed records for gold selling artists like Andre Manoukian, produced, recorded gold selling artists like Rachid Taha and Didier Wampas and worked on over 50 records from many different genres and even composed the soundtrack of the french feature film, Mirage.
What's a music producer?
A producer is an important part of any professional record. She/he is responsable for working with the artist in arranging and co-writing the songs, recording the songs, mixing the songs and mastering the songs. So as you can see, the breadth of knowledge necessary is staggering. A producer will sometimes hire engineers and mixers to help them but she/he must be familiar with all these skills.
How do you describe modern music production?
Modern recording budgets have shrunk drastically so more and more production is done inside the computer with less and less live instruments. I worked for a few years writing commercial music for video and TV shows. This was an opportunity to hone my skills making commercial level songs at speed almost entirely on a computer. I mixed a video game soundtrack for the Sony Playstation 4. Most of my recent records use a hybrid approach and I'm able adapt my methods to suit whichever artist I'm working with. It's important to adapt to each artist and the ability to do this only comes with experience.
What experience do you have with songwriting?
I've written songs constantly since I was 18 in various bands. I've also written lyrics and song for other artists and for some record labels. I've co-written with some excellent songwriters and producers. This is the best way to really learn the craft. Cowriting with experienced songwriters. One of my favourite co-writing sessions was in London were I got to write songs with some of the top Kpop and Jpop producers in the world who've written song for Shinee, BOA, Girls Generation, Akashi and many others. I also even tried writing song for the Eurovision song contest! I've also written songs for a musical production of Peter Pan!
What's your teaching style?
My teaching methods are similar to my production style, it's important to adapt to the needs of the student. In every case the large amount of information in this domain only really stays with the student if it's applied in a real project. With this in mind for mixing students, I provide raw multitracks of songs that we can mix together. For songwriting students I have exercises to help inspire and demonstrate the different techniques commonly used by professionals.
I was an English teacher so I have a lot of experience with understanding how to help students retain knowledge. The most important thing that I've learnt is that it has to be really fun! I think that's the most important thing with music related teaching. A fun experience with music can stay with you for a lifetime.
I think it's important for the older generation to pass on their knowledge. In recent years, many of these hard won skills are in danger of disappearing. It's our duty to make sure that they're preserved. I always accept assistants and interns in my studio but teaching is another great method to keep the music alive!
I recieved a Bachelor of Arts from Liverpool John Moores University in Imaginative Writing with Literature, life and thought.
I studied songwriting and composition at the school La Manufacture Chanson in Paris.
I studied sound design for films and video games at the school, Courts On in Paris.
I'm a member of the SACEM
I also have a Certificate of english language training for adults (CELTA/TEFL) certificate and english teaching experience. This pedagogical knowledge really helps teaching music related subjects too.
For production courses I refer to:
Micheal Beinhorn's Unlocking Creativity: A Producer's Guide to Making Music & Art
and Mixerman's Zen and the Art of Producing
For recording courses I always recommend:
Sylvia Massy's Recording Unhinged: Creative and Unconventional Music Recording Techniques
For mixing courses the best book available is:
Mixerman's Zen and the Art of Mixing
For songwriting courses I often use:
Friedemenn Findeisen The Addiction Formula: A Holistic Approach to Writing Captivating, Memorable Hit Songs
and the Berklee guides like Jack Perricone's Melody in Songwriting: Tools and Techniques for Writing Hit Songs
and Diana Williamson's excellent 101 Tips and Tricks of Successful Songwriting
Reviews of lessons with Joshua Hudes