Piano, Piano Composition, Rock Piano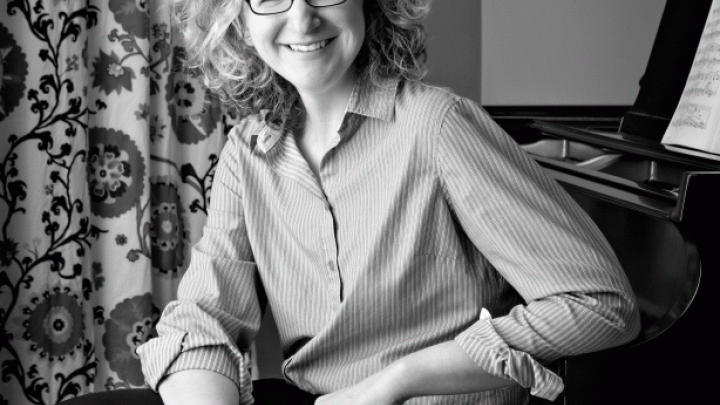 About
Julia Andrews is an active performer of chamber music and jazz piano. Andrews made her international debut in November 2008 as a guest artist at the Ho Chi Minh City Conservatory of Music International Contemporary Music Festival in Vietnam. She is in demand throughout the region as an accompanist and jazz pianist.
Julia has a Master of Music in Piano Pedagogy and a Bachelors of Music in both Piano and Music Theory.  
Julia has owned her piano studio for 21 years. She has served on the music faculty at Monmouth, Knox, and Cornell College. In addition to private teaching, Andrews is a Communications Project Manager and the Music Director of her church.  Julia is a certified Music Together Teacher (pre-school Music) and a Nationally Certified Teacher of Music.
Lessons with Julia are personable, student-centered and fun!
University of Nebraska, Lincoln, Masters of Music with a specialization in piano pedagogy
Texas Tech University, Lubbock, Texas - Bachelor of Music in Performance with a specialization in piano pedagogy and Bachelor of Music in Music Theory
Music Together (pre-school music curriculum), Licensed Teacher 2012
Nationally Certified Teacher of Music, 2009
Every student is different.  In general, I start younger students in the Faber and Faber Piano Adventures Method.  Older students usually start with Piano Pronto.  Adult beginners usually begin with Alfred All-in-One Adult Piano curriculum. Jazz students usually use a curriculum of lead sheets and transcriptions.  That said, our text selection is student driven!  I have used many different methods in the past.  You are hiring a teacher not a method.  A good teacher can teach from any method.