R&B Voice, Voice Diction, Voice, Classical Voice, Pop Voice,
Audition Prep from Manhattan School of Music Alumni, Sing! Collective
Featured Teacher
on Lessonface
Since October 2020
Lesson Fees
Base Fee:
$50.00 / 30 Minutes
Promotions Available
Free 15 minute trial lessons
About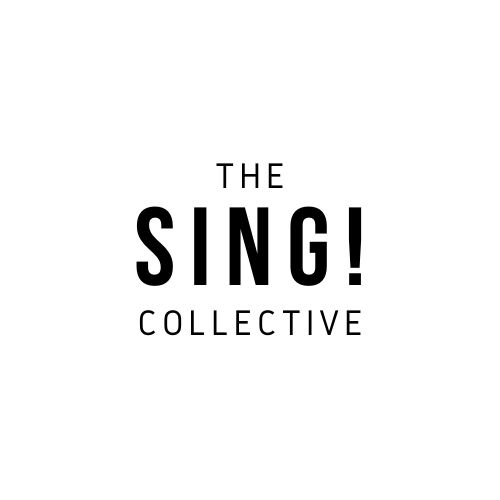 Hello, I am Justin, a Sing! Collective instructor for Lessonface. 
I'm a professional creative with an expertise in vocal music. If you are passionate about singing and are looking to develop a secure and healthy technique through a combination of exploration and strict skill development, we should definitely consider working together.  In the past 10 years, I have taught with schools and organizations such as Opera Theatre of Saint Louis, Manhattan School of Music, Elmont Memorial High School, Opus Dance and Theatre, and in my private studio ages ranging from 17-70. I cater all of my lessons to each student's individual needs, yet demand the same standard of excellence from everyone.  
In lessons, I focus on understanding our instrument and specific goals and exercises to strengthen it. We examine lifestyle and daily routine in order to develop vocal growth independent from the teacher. We learn and discuss specific methods and topics (physicality, diction, history, health, music theory, vocal technique, emotional expression, breath support, etc.) in order to work towards gaining access and control over your voice and it's delivery.  
As a music professional having worked in the worlds of opera, hip-hop, gospel, jazz, musical theater, and rock, I understand how similar and different the genres are and how being conscious of that can open worlds of possibilities and opportunities both creatively and vocally.  I am a graduate of the Choir Academy of Harlem, Fiorello H. LaGuardia HS of Performing Arts, the Manhattan School of Music (MM'17, BM'14) and currently perform operas, oratorios, recitals, and concerts internationally. 
The Sing! Collective is a virtual collection of classically trained professional vocalists working together to bring you specialized training to meet your goals. Sing!'s instructors, masterclasses, group classes, and subscription packages are here to help you establish healthy and beautiful singing technique, develop confidence, and share your voice.
For more information about Sing! click here [link to Sing! hub page]
My teaching style is a combination of:
Bel Canto Singing or "Beautiful Singing" (Breath Technique (breath support/control), Legato, and Pure Vowels) 
Instrument Awareness (Stretches, Health Routines, Fitness Recommendations, Vocal Strength Exercises) 
Storytelling (Sharing, Communication, Diction, IPA, Imagination, Movement, Memorization/Internalization of Text)
Musicianship (Ear training, Music Theory, Movement)
I believe in open and honest communication and that plays a big role in how my singers sing. 
Opera Theatre of Saint Louis, Teaching Artist (Voice), St. Louis, MO, Elmont Memorial High School, Teaching Artist (Voice), Queens, NY, Fiorello H. LaGuardia High School of Performing Arts, Masterclass Guest Teacher (Voice), New York, NY, Opus Dance and Theatre, Teaching Artist (Voice), Brooklyn, NY, Little Orchestra Society, Teaching Performance Artist (Voice), New York, NY, New York Festival of Song, Principal Artist, Carnegie Hall, Principal Artist, Lincoln Center Theater, Principal Artist, Metropolitan Opera, Principal Artist, Bayerische Staatsoper, Principal Artist, Grand Théâtre de Genève, Principal Artist, Opera Theatre of Saint Louis, Principal Artist, St. Louis Symphony, Principal Artist, Glimmerglass Festival, Opera Saratoga, Caramoor, Aaron Copland House, Beth Morrison Projects, Munich Opera Festival