Music Theory, Acoustic Guitar, Audition Prep from Berklee Alumni,
Audition Prep from Juilliard Alumni, Audition Prep from New School Alumni, Bass Guitar, Classical Piano, College Audition Prep, Composition, ESL, Gospel Piano, Guitar, Improvisation, Jazz Composition, Jazz Improvisation, Jazz Piano, Keyboard, Musescore, New Age Piano, Organ, Piano, Piano Composition, Pop Piano, Reharmonization, Rhythm Training, Rock Piano, Sibelius, Transcription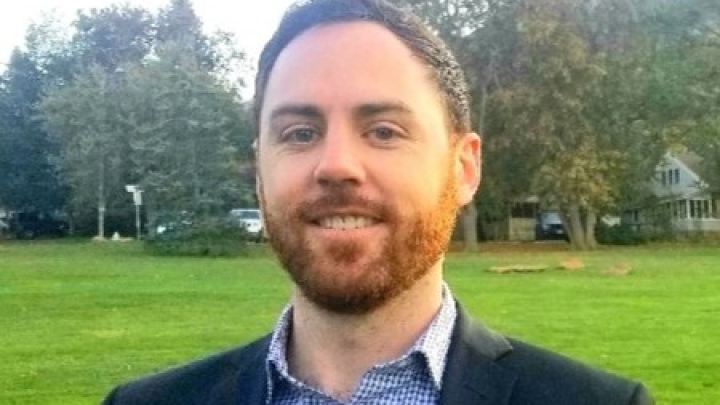 Lesson Fees
Promotions Available
Book 5+ lessons for 5% off
Book 10+ lessons for 10% off
Book 20+ lessons for 20% off
About
Hi, I'm Justin! I'm originally from Denver, Colorado and currently live in Los Angeles, CA. Being blessed with perfect pitch, I started piano at age 7 and guitar at age 12. Originally entering college as a Classical Piano Performance major, 6 months I made the switch to jazz, graduating with a BA in Jazz and Classical Piano Studies from the Metropolitan State University of Denver.  I have over 28 years playing and over 10 years of seasoned teaching experience, teaching all levels and all styles including Classical, Jazz, Rock, Pop, Blues, Gospel, Latin/Brazilian and Contemporary piano styles, as well as Beginner - Intermediate Acoustic and Electric guitar. I strongly believe in helping students have fun and realize their fullest musical potential, with a laid back yet structured approach with lessons being tailored to the individual. I specialize in ear training, transcribing by ear, improvisation, modern piano styles, arranging any song for piano by ear and advanced music theory.
I mentored with Classical pianists Tamara Goldstein and Peter Friesen, along with critically acclaimed jazz piano greats Art Lande, Eric Gunnison, Peter Stoltzman, Peter Martin and keyboardist/pianist extraordinaire Dennis Hamm from the grammy-winning band Thundercat. Since discovering I had perfect pitch in college, I'm an expert with ear training, improvisation, arranging, transcribing and advanced music theory. We can listen to any song and I'll show you how to arrange it for piano instantly! I love nothing more than sharing my passion for music and love teaching students of all ages and levels! Outside of music I enjoy chess,  golf, cooking and traveling.
My originally composed jazz EP received world-wide radio airplay on Denver's own 89.3 FM KUVO jazz radio station with the project Gemonious Rex, you can listen here: https://open.spotify.com/artist/67jcppgmcigH4gQIk8FtYF?si=bZ50OZdgQw-Lpv...
Inner Stellar is my psychedelic rock jazz fusion band here in LA, our record was just released in early June this year!
I do not believe in a "one size fits all" approach whatsoever. Every person is completely unique; I cater lessons to the individual student with a mix of core fundamentals and essential techniques, along with the student's personal musical goals and dreams. I can provide detailed and structured practice routines catered specifically for  each student for their age and level! Here's an example for an advanced Jazz Piano Student: https://docs.google.com/document/d/1jkHKyy-JgkqMkpM2x4GibCLxYRJMrlXYBqz-...
I can give you a general outline and step-by-step guide and curriculum of what will be covered at 3 months into lessons, 6 months in, 12 months, etc. 
I'm determined to give you a custom practice routine that will quickly help you achieve your goals and improve your playing dramatically, using a multitude of different methods and approaches that took me years to figure out! I guarantee my custom tailored practice routines go above and beyond what any other teacher our there does for their students, giving you timed areas of structure, reliability and  a clear path to help you achieve your goals!