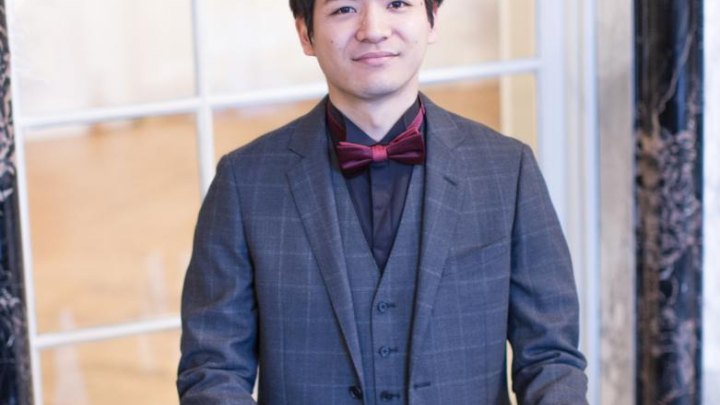 About
I am a concert pianist and conductor.
As pianist : with a 10-year teaching experience both privately and at music school. I work on both musical and technical deals of piano playing and work with students of all levels and ages: from beginners to the conservatory level.
As conductor : I have a lot of experience to teach beginners to prepare for entrance examinations for conducting courses at music universities.
For Piano : In a friendly atmosphere, you'll learn how to read music, learn basic music knowledge, and master technique and musicality.
For Conducting : You will learn basic knowledge and practice of conducting, how to read scores, and how to convey your own music with gestures.
Musical Education
Bachelor & Master Piano with Prof. Stepan Simonian (Hochschule für Musik und Theater Hamburg)
Post-Graduate Piano with Prof. Eliso Virsaladze (Scuola di Musica di Fiesole, Italiy)
Bachelor & Master Orchestra Conducting with Prof. Marc Piollet and Prof. Roland Kluttig
Korreptiton with Prof. Wolfgang Wengenroth (Universität für Musik und darstellende Kunst Graz)