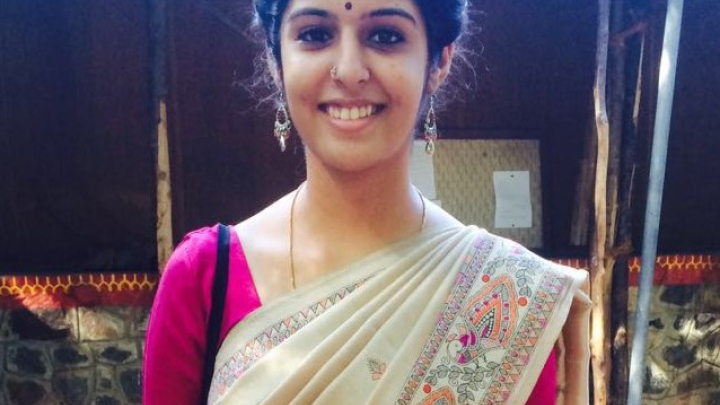 About
I hold a diploma and a degree, both in Carnatic Music(Vocal) from Kalakshetra Foundation and Madras University, respectively. I have also completed the Teacher Training Certification Course at Shankar Mahadevan Academy and worked with them as an Assistant Professor for over a year. I have been training both kids and adults, right from the beginner level for over 3 years now.
I base my class on the comfort level of the student and the level he/she wishes to take his music to. Giving a strong foundation in swarasthaanas, gamakas and taala aspects is the first thing i ensure. 

This class can be taken by anyone deeply interested and passionate to work towards building their music.