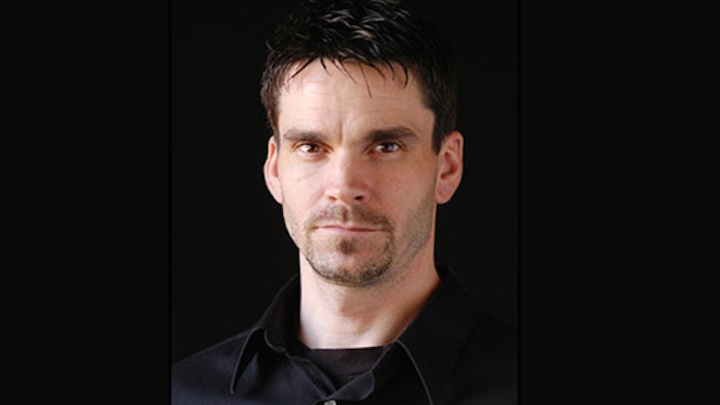 Lesson Fees
Promotions Available
Free 15 minute trial lessons
About
Hello, my name is Larry Salzman. I have been teaching private lessons on hand percussion and drum set for over twenty years. I offer lessons at all skill levels, from total beginners to advanced players. I am a global teacher with students across North America and Europe. 
As a student I have studied under the best players/teachers there are. Some of those include Luis Conte, Alex Acuna, Roy Burns, Dan Greco, Tommy Brechtlein, Ali Salaaf, as well as tabla masters Abhijit Banjeree and Jyoti Prakash.  Additionally I have dedicated years of research to several ethnic styles of music and percussion. Some of those include the South Indian Carnatic system, Ghanian Drum Gahu, Cuban quinto phrasing and concepts as well as odd meter and polymetric/polyrhythmic methods. 
In addition to private instruction, I am also a freelance live performance and recording artist. I have over 350 TV and film credits, 35 CD/album credits and countless live performance credentials.
I have hosted/directed clinics on cajon, frame drums, drum set and general hand percussion for 10 years. I have product endorsements with Meinl Percussion, Los Cabos Drumsticks, Aquarian Drum Heads, H.A.P.I Drums/Hand Pans and System Percussion. 
I play over 20 hand percussion/drum instruments, including conga, bongos, djembe, cajon, talking drum, doumbek, frame drums (riq pandeiro tar), maracas, castanets, tambourine, timbales, orchestral/symphonic snare drum. 
Here are additional specifics about the instruments I play and teach. 
Drum set : All styles, methods and levels. 
Snare drum: Correct technique (traditional and matched grip) Fulcrum development, endurance, speed, accuracy and finger control methods. The rudiments, rhythmic notation (sight reading) Grade, middle, high school and college audition prep. 
Conga: Correct/traditional techniques (slaps, heel toe etc) Traditional rhythms and improvosational methods. 
Djembe: Correct/traditional techniques (tone, slaps etc) Traditional rhythms and improvosational methods. 
Cajon: Correct/traditional techniques. Hybrid methods using brushes etc.
Bongo: Correct/traditional techniques (martillo etc) Traditional rhythms and improvosational methods.
Frame drum(s): Tar/Bendir (upright seated and freehand techniques) Pandeiro: Correct/traditional tecnhniques (slaps, heel toe and modern left hand movement) Riqq: Correct/traditonal techniques (caberet and soft position) 
Doumbek: Correct/traditional techniques (Arabic and Turkish split finger) Traditional rhythms and improvosational methods. 
Advanced techniques offered on all instruments.
I offer practical user-friendly methods which focus on each student's needs. I operate under a simple but effective approach that provides the best results. My goals are to make you better at whichever instrument you choose.  Since I have a wide variety of students, I do not have one specific teaching method. I operate under the motto "I can teach the same thing 3 different ways." 
I believe the best teachers are the ones who have experienced the things they teach and I bring a wealth of experience across a variety of percussion instruments. I design and tailor each of my students' lesson plans based on their current skill level. 
Besides teaching numerous hand percussion instruments,  I also have a thorough method specifically dedicated for coordination development and improvement. I call this method "multi-direction coordination". It involves the movement of instruments in different directions. One example of this would be a tambourine moving side to side with the left hand while the right hand plays a downstroke motion.  The concept is designed for percussionists who want to be able to play several instruments simultaneously. It's a complete method that is notated out, and is extremely practical and effective. 
My lesson materials included notation based methods, or tracks (MP3's) recorded by me for play-along. I design all my assignments/lesson plans based on the student's current skill level. I typically send  PDF-formatted (sometimes handwritten) versions of files either before or after lessons as needed. I will also at times supply students with hi-res photos that detail specifics (hand positions, downstroke angles etc.) There is no extra charge for these; they are included in the lesson rate(s).
Reviews of lessons with Larry Salzman