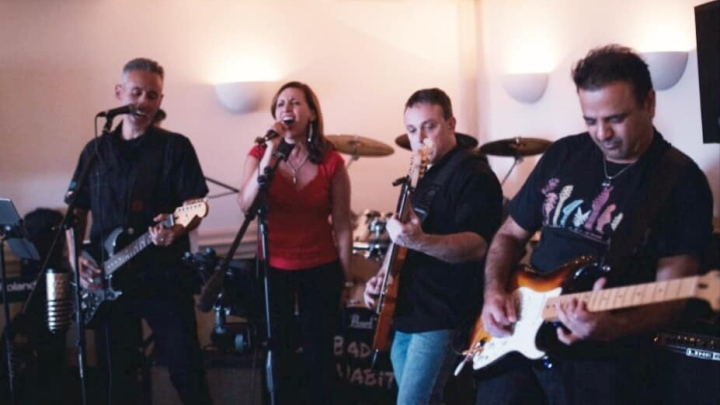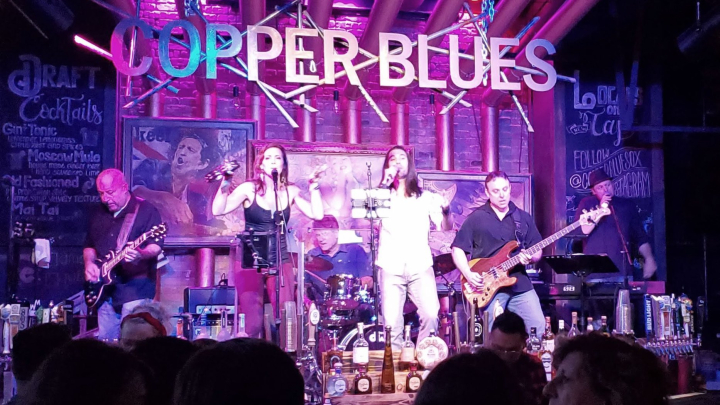 Lesson Fees
Promotions Available
Buy Four Lessons Get One Free!: buy 4 get 1 free
Book 10+ lessons for 10% off
About
Laurel is a professional vocal coach and singer with a long history of performing with various bands ranging from cover bands to a jazz orchestra  as well as writing and recording her own music.  Laurel has been teaching voice professionally for over five years. She is a classically trained actress with a Bachelor of Arts in Theater from California State University, Northridge and has starred in several musicals and plays in Los Angeles as well as Hawaii where she lived most recently before returning to the mainland. She has also worked as a professional actress in film and TV and was a voice over casting director for several years.
Most recently Laurel had the opportunity to guest sing with the Ventura Jazz Orchestra. She is currently the lead singer of a professional cover band called The Jukebox Rockers who do a variety of music from different eras including classic rock, pop, country and disco. 
Laurel is trained in a vocal technique called Speech Level Singing which helps singers obtain optimum results using exercises specific to their vocal type to increase control and strengthen the mix between head and chest voice.  Singers are able to sing in any style without straining, cracking or causing damage to their vocal cords.  Laurel is passionate about helping her students release their true voices and unleash their maximum singing potential!
The method  I teach is derived from the Bel Canto technique of singing which has been historically used by opera singers but it is a universal method that can be applied to any genre of music.  Teaching this method helps our students sing with a relaxed and open voice, adequate support and use of the diaphragm for breathing and control, and proper and effective use of vowels while "bridging" or transitioning between registers in the voice.  Ultimately the student will learn how to sing with a proper mixed vocal sound which is explained further below.
I focus on assisting a singer through his or her vocal range from lowest notes (chest register) to highest notes (head register), safely, effortlessly, without strain, tension or loss of control.  The goal is to sing with a clear solid and connected tone free from breaks or forcing pitches which results in tightness, yelling or voice flipping into an airy-sounding pitch.  The student relearns to sing using a low and stable larynx which is the key to producing a mixed sound and mastering one's voice.
Ultimately the secret to reaching your full vocal potential lies in mastering the vocal bridges which assist in the transition between registers.  This technique not only allows you to sing in a safe manner but will effectively balance and strengthen your voice.  Once you make the commitment to taking consistent lessons, practicing and singing correctly as much as possible, you will become the singer you have always believed you could be!
I have been trained by Seth Riggs who is the creator of the Speech Level Singing Technique. I have also done extensive training with master teachers from the Institute of Vocal Advancement (IVA).
Reviews of lessons with Laurel Sherwood