Audio Ear Training, Bandoneon, Music Theory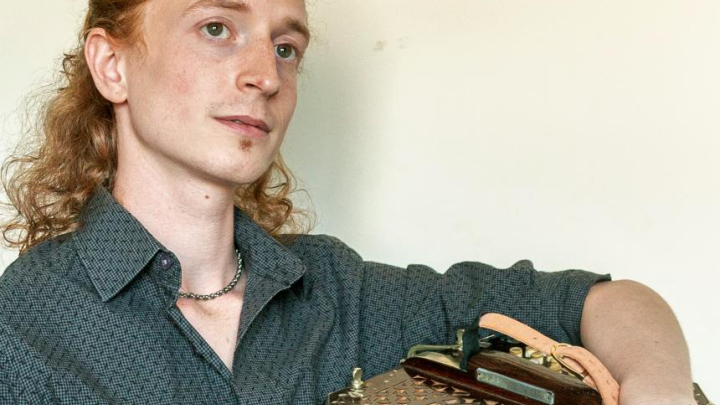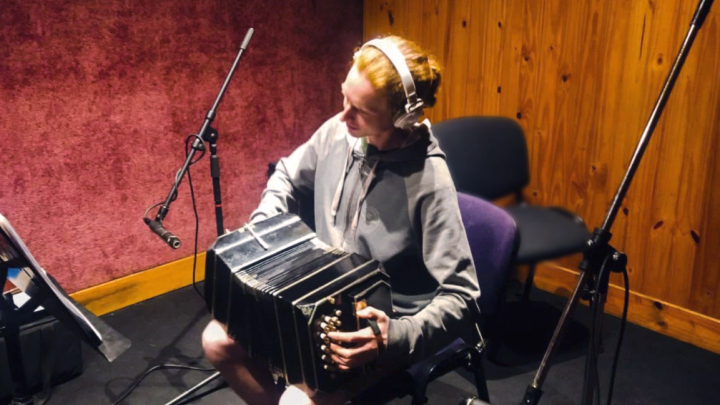 About
I'm a bandoneon player and guitarist since 9 years ago. I play all kind of styles and my specialisations are Tango music and Argentinian Folk (Chamamé, Zamba, Chacarera, etc.). I'm composer, player and arranger. I'm and advanced student at Leopoldo Marechal Art School doing the Bandoneon Tango music Career, play in several music groups from Argentinian Folk Music, Tango, Rock and usually make feats with another artists.
I'll teach you the basics of the Bandoneon (different instrument than accordion, check it out before booking please or send me a private message). The lessons will combine playing music, technique studies, scales, improvisation, music reading and writing.
After the lesson you'll get the recording of our class.
I am an advanced student in the field of bandoneon in Argentina, and I am also a guitar professor. I have extensive experience playing music in various groups, performing Argentine folk, Chamame, and Tango in different ensemble types such as Orquesta típica, quartets, and as a soloist. I also work as a session musician and collaborate with artists from various styles.
Artistic Performance:
2023 - Present - Orquesta Típica Liniers - Bandoneon player
Performing live shows around Buenos Aires city with the orquestra made of 14 tango musicians.
2021 - Present - Blas Martínez Riera Grupo - Chamamé Ensemble, Bandoneon player, Arranger
Has several presentations of Chamame style (Typical Argentinian Folk), beeng part of the last Annual Chamamé Festivals as Bandoneon Player, doing also music tours and with albums, videoclips and music productions.
2021 -2021 - Orquesta Típica de Hurlingham 
Participated and colaborated as a bandoneon player to produce it first music album 
2017 - Present - Soloist Bandoneon and Guitar Player
Several experience playing music accros Argentina and featuring various groups and artists.
Teaching Online and Personal lessons, student-faced from 2016 to present. 
Music Studies:
2023 - Present - Orquesta Escuela "La de Tango" - Conservatorio de Morón - Bandoneon Player & Student
2018 - Present - Leopoldo Marechal Art's School, Bachelor in Art's, Music , Bandoneón Professor Specialisation, Tango Orientated
2014- 2023 - Leopoldo Marechal Art's School, Bachelor in Art's, Music , Guitar Professor Specialisation,Tango Orientated
Spoken Languages:
Spanish (Native)
English (CEFR C2 Level)
Japanese (Nokken 4 Level)
 
We'll work combining  technique exercises, paying big attemption to the quality of the sound we're making, perform also classical etudes from masters Daluisio, Lipesker, Marcucci, as you'l learn to play written music. Also we'll use tango arrangements made by myself and from another composers. The repertoire will be mixed with the student needs and goals.