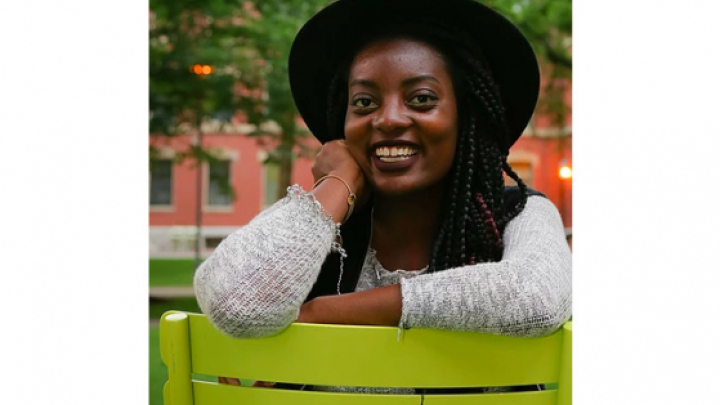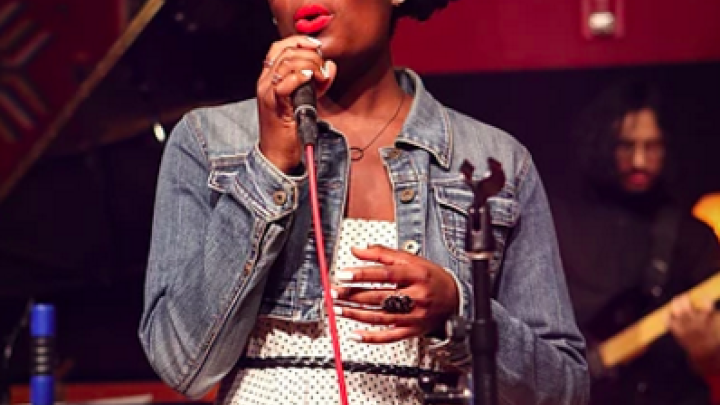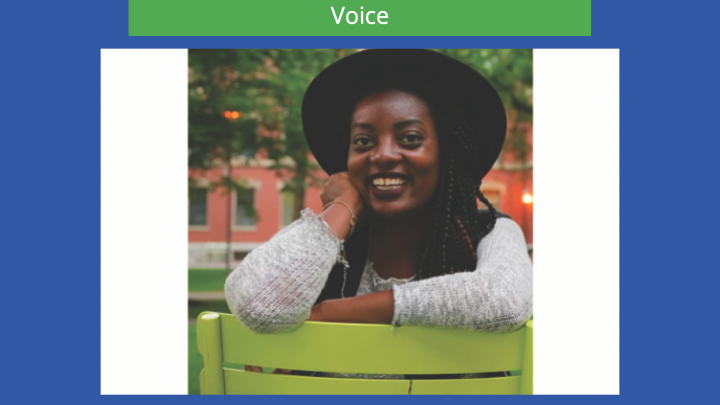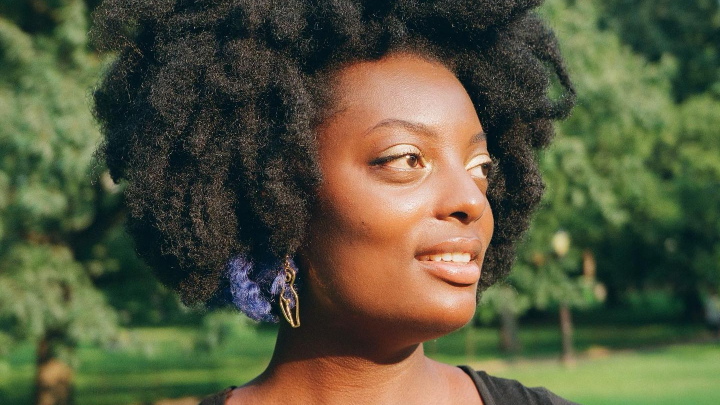 Lesson Fees
Promotions Available
Free 15 minute trial lessons
Book 10+ lessons for 10% off
Book 20+ lessons for 20% off
Subscriptions discounted up to 2% off
About
Leah, Berklee College of music graduate and 2018 Jazz Act of the Year nominee for the New England Music Awards has been performing along the East Coast, teaching music, writing music and has collaborated with artists such as Valerie Simpson, Peter Collins, Kennedy Administration, Tom Browne, Yoron Israel, Binky Griptite and J.C. Hopkins and his Biggish Band. She sings Jazz, Soul, R&B, Rock&Roll and more. She has been teaching private vocal lessons for almost 10 years. She is Lessonface's 2022 Teacher of the Year for Berklee Audition Prep. She also teaches beginner piano, songwriting, music theory, audition prep, and performance skills. She has done this in a formal school setting as well as an informal setting. Performing,  teaching  and writing are her most enjoyable things to do. 
Originating from Henderson, North Carolina, she grew up singing in school, church and choirs including the Raleigh Girls Choir of Raleigh, NC. Taking singing and piano lessons grew her love for music. She always had a fondness of jazz music starting at a young age, as her father would play jazz music on the radio. Studying music has led her to perform in recitals, concerts and festivals such as the Mozart Music Festival with The Capital City Girl's Choir in Vienna, Austria, to study and perform abroad in Valencia, Spain, to graduate from Berklee College of Music and to continue performing, teaching, writing and growing as an artist. 
​
My goal as a teacher is to learn each student to be able to give quality information and tools to grow in their art. Proper breathing, projection, confidence and knowledge of music and the voice are the main struggles I see for students.  There are many ways to explore music and to explore your own art. There are many ways to grow and stretch as an artist. I will take the time to explore the best way to do that with each student. 
---
Reviews from Group Classes
⭐⭐⭐⭐⭐
Finding Your Voice
Ems on March 12, 2021

---
⭐⭐⭐⭐⭐
Finding Your Voice
Ems
on March 5, 2021
Great class on some basic techniques with some personalized feedback.
---
⭐⭐⭐⭐⭐
Finding Your Voice
Ems
on March 26, 2021
Great personalized class, we worked on mastering rhythm in R&B which is an essential component of any style.
---
⭐⭐⭐⭐
Finding Your Voice
storm
on July 29, 2021
I enjoyed what I heard. Had trouble getting on because for some reason the email wouldn't configure right on my HP Computer with Windows 10 S Kept blowing up way too big and not allowing me to access join button Had to get on to another computer so missed about half of the class. I found Leah to be an excellent teacher and very pleasant to interact with, BLESSINGS, STORM
---
⭐⭐⭐⭐⭐
Finding Your Voice
Sherry
on July 29, 2021
Leah has a very comfortable and encouraging teaching style. I found the class to be honest and engaging, we look forward to more sessions.
---
⭐⭐⭐⭐⭐
Finding Your Voice
George R.
on June 15, 2022
Wonderful and peaceful teacher
---
⭐⭐⭐⭐
Finding Your Voice
Verified Student
on June 15, 2022
In our lessons we will cover:
Warm-up exercises
Exploration of different genres
Confidence/Performance/Audition tools
Projection 
Range
Building/Expanding repertoire 
Music Theory/Harmony
Reviews of lessons with Leah Hinton