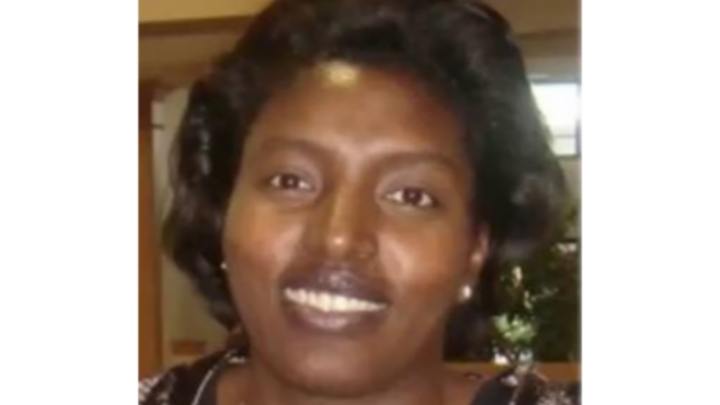 About
Welcome I'm Teacher Lisa! I've helped English Language (ESL) Adult Learners improve their overall conversational and communication skills for the past 12 years. I am TESOL certified specializing in methodology from the Canadian Institute Of English. I have taught classes for various online ESL companies over the years; so I have a wide range of knowledge on how best to conduct an online class. In addition, I have also taught  in-person classes at the Adult ESL programs in the school district of Syracuse, New York  and  at Collin College's Adult ESL program in McKinney, Texas.
 The secret to becoming a more fluent speaker is to...speak more! I enjoy seeing my students improve. I celebrate even the smallest of improvements since they lead to larger ones. I enjoy meeting people from different countries. My students often say that I am friendly, easy to understand, and I bring a warm smile to the classroom. See you in my next class!
Boost your speaking and listening confidence level. Enhance your speaking and conversational skills as you practice with Teacher Lisa. Learn how to speak concisely using proven techniques. The secret to becoming a more fluent speaker is to...speak more! Yes, but you have to vary the topics you speak about. Become more comfortable with extemporaneous (everyday) speaking. If you want to become a better listener and speaker then you need to focus on these three elements: Phrasal verbs, idioms, and collocations. The reason? These three area make up a large part of everyday spoken English. Teacher Lisa touches on all of these areas to boost your listening and everyday speaking skills. Through audio clips, comprehension tasks, vocabulary tasks, and speaking practice you will improve your overall English Language level.