Musical Theatre, Opera, Piano, Voice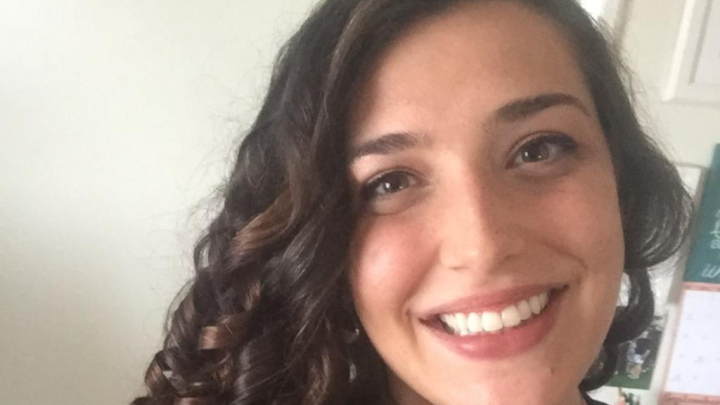 Lesson Fees
Promotions Available
Book Multiple Lessons for a Discount!
Subscriptions discounted up to 10% off
About
My name is Liz Culpepper and I am an NYC-based singer, specializing in opera. I, do, however, have experience teaching voice across a variety of styles, including musical theatre and pop. In addition to teaching voice, I teach beginner piano lessons. I have my Masters degree in Voice from Indiana University, and my Bachelor of Arts in Voice from the University of Texas at Austin. I have also completed coursework for my Doctorate in Voice, also from Indiana University. While at IU, I taught private lessons in voice and also class voice lessons. I have 6+ years of teaching voice across a wide range of ages, from children to adults, and at all levels. I look forward to working with you!
I take a personal approach to teaching. Each individual student has different and unique needs, and I try to meet them where they are and adjust to their needs. I'm definitely not a "one size fits all" teacher. What's most important to me is that the student is enjoying their lessons and making meaningful progress towards their goal.
B.A. Voice - University of Texas - 2015
M.M. Voice - Indiana University - 2017
D.M. Voice - Indiana University - in progress
As a voice teacher, I use my own method that has been developed through years of study and experience as a singer and performer.
As a piano teacher, I use the Faber Piano Adventures series of books and the Alfred Basic Piano books.