Clarinet, Trumpet, Alto Sax, Trombone, Soprano Sax, Flute, Tenor Sax,
Saxophone, Breathing and Sound, Music Theory, Audition Prep, Euphonium, Baritone Sax
800+ lessons
booked on Lessonface
Featured Teacher
on Lessonface
Since January 2020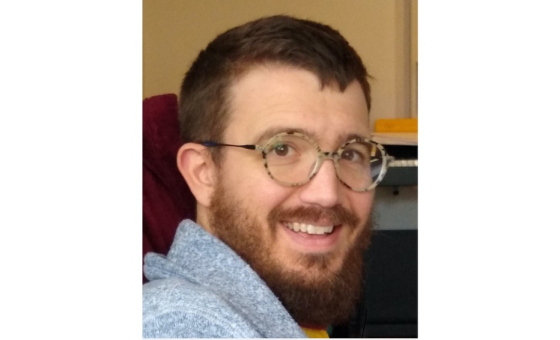 Lesson Fees
Base Fee:
$25.00 / 30 Minutes
About
Accepting New students!!  
I teach clarinet, alto sax, trumpet, flute, soprano sax and trombone!!  Lessonface Soprano Sax Teacher of the Year 2020!
I am a veteran teacher of 14 years in public school.  I currently teach in southern lllinois.  My expertise is with beginning music students and into high school, but I also teach adults.   I specialize in clarinet, flute, and saxophone.  I also have extensive experience teaching trumpet, trombone, and baritone.    I received my Bachelors in Music Education from Southern Illinois University-Carbondale in 2007.  
My teaching style is focused on student growth and my expectations as the instructor are adjusted for the students' goals.   I believe that for growth to occur that I get to know the students so that I can find the most relatable way to help them improve their playing and understanding.
Anyone that studies with me, will not only get individually tailored lessons, but individual exercises (as needed), and quick responses through email at anytime between lessons with questions or concerns.  
---
Bachelors of Music Education, Southern Illinois University-Carbondale, 2007
I am familiar with many methods and styles of teaching and will work with each individual to find what works best.
Reviews of lessons with Luke Fleisher