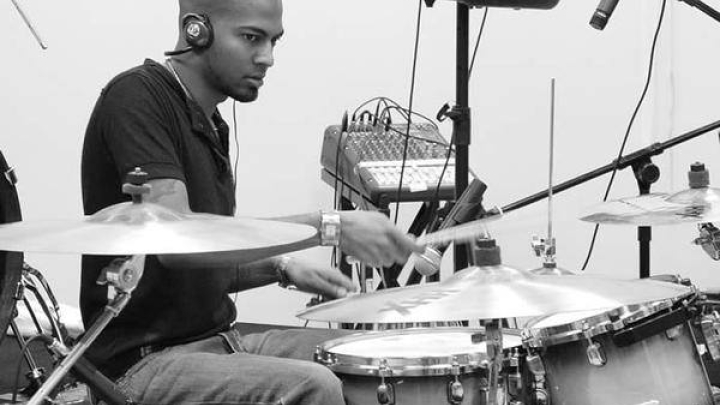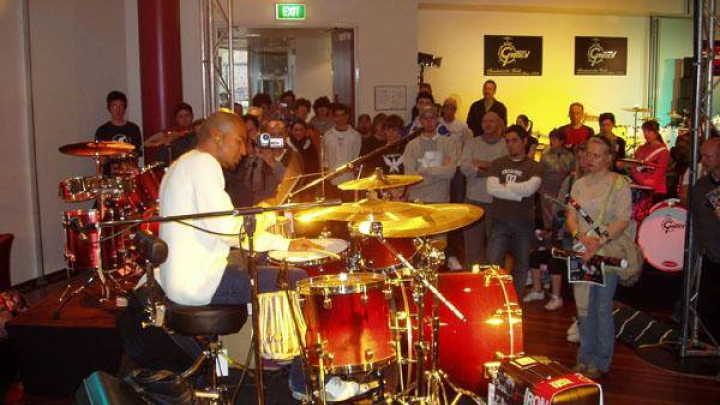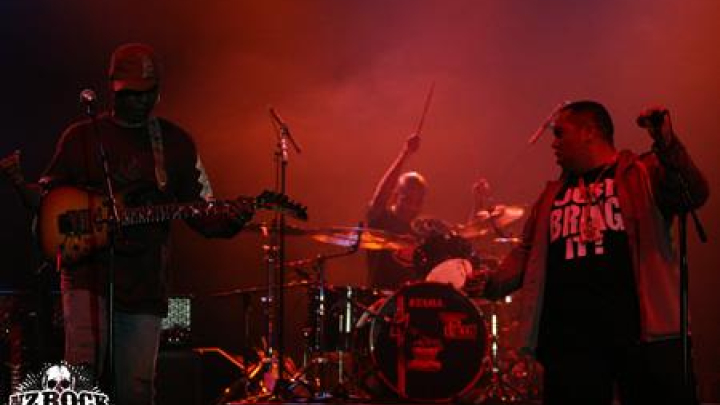 Lesson Fees
Promotions Available
Free 15 minute trial lessons
Book 5+ lessons for 5% off
About
As a musician I have performed with Rhianna, Lionel Richie, Ricky Martin, Chris Brown, Kimbra and Vernon Reid (Living Colour). 
I was ranked one of the 'Top 20 Millinium players' by 'Drumscene magazine.
I have appreared in 'Modern Drummer' (U.S.A), Rhythm (U.K), Percussion (Italy) and 'Newsbeat (Canada) magaizes.
One of my biggest acheivements was performing with Australia's number 1 artist Vanessa Amorossi at the 'Grand Final' in front of 100,000 people.  Also sharing the bill with 'Men at Work' and 'INXS'.
I have taught drums and piano for 21 years! My style is relaxed and I can quickly identify how a student learns.  I have taught students with Autism, ADHD and Asperger. 
I have taught at high schools throughout Australia for over 2 decades.  I have given drum clinics for the 'Roland' corporation, Sabian cymbals, Tama drums and Vic Firth sticks.  
I pride myself on being a great communicator and being able to teach what's inside my head to students of all ages and all levels quickly.
I can teach someone who has never played drums before a basic beat in their first 30 minute lesson. I can also teach people their favourite songs on piano in a short amount of time.
I was called 'one of Australia's best' by the Roland corporation in one of their print ads.
I also released an instructional drumming DVD called 'Unique Beats' where I played drums, piano, electronics and Indian hand percussion called tablas. Drumming legends Jo Jo Mayer, Cindy Blackman, Jonathon 'Sugarfoot' Moffet and John Blackwell all said really positive things about my DVD.
I teach beginners to professionals. I cover hand and foot technique, timing, reading music and how to make a beat really 'groove'. For the piano I have created a system to make it easy for beginners to understand music notation, minor and major scales and different scales like the blues and harmonic minor scale.
I also like to teach 'transcribing', where we listen to a song and work out the beats.
I believe there are several fundamentals to learning music weather you play rock, funk, pop, hip hop or jazz.
Reviews of lessons with Magesh