Acoustic Guitar, Arranging, Choral Arranging, Classical Composition,
Classical Orchestration, Composition, Conducting, Ear Training, Electric Guitar, English, Film & TV Scoring, Lyric Writing, Music, Music Directing, Music History, Music Theory, Musical Theatre, Pop Arranging, Pop Voice, Rock Arranging, Rock Voice, Sing! Collective, Singing, Singing for Actors, Songwriting, Songwriting Arrangement, Vocal Analysis, Voice, Voice Acting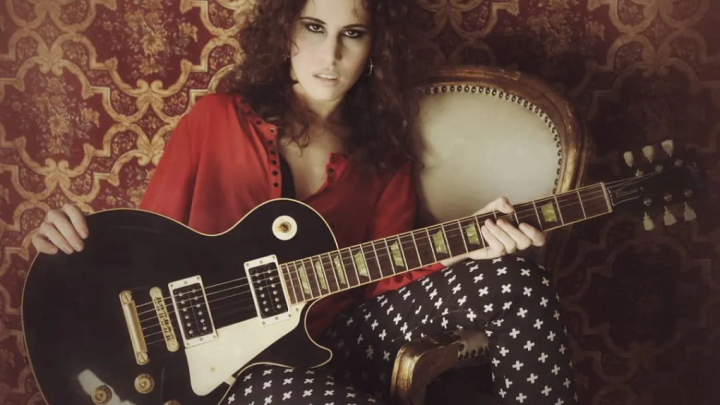 Lesson Fees
Promotions Available
Free 15 minute trial lessons
About
Bachelor in Conducting and Composition, I started my academic journey on Faculdade Santa Marcelina, Brazil. Later, I got my Musicology Master's Degree (UNESP), and now I am a Music PhD student (UNICAMP).
As a guitarist and singer since very young, I have experienced popular music, and my favorite styles travel between Rock, Pop and Musical Theather. But my academic journey was built almost 100% over the Classical music world. So I enjoy bringing to my teaching style the best of both worlds, because I believe in Music as an universal language, despite the separation of different stylistic labels.
But most of all, I believe each student has a different way of learning, and particular manifestations of creativity. My goal as a teacher is to explore this creativity hand in hand with technique, to obtain the best results from each student, and so create not only better musicians, but better human beings.