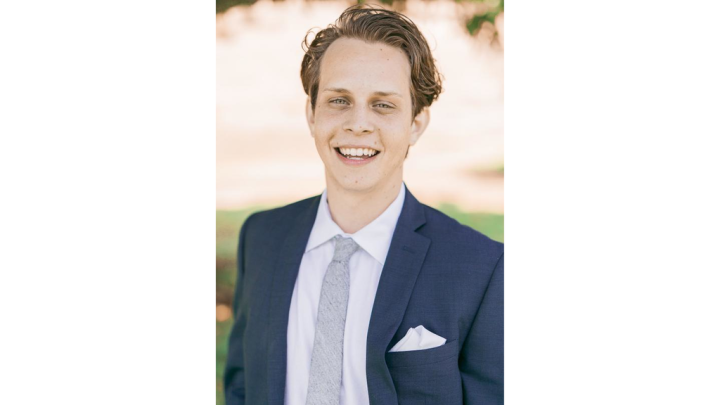 Lesson Fees
Promotions Available
Book 5+ lessons for 5% off
About
Classically trained tenor, Marcus Klotz, guides students towards excellence in vocal technique and performance. His approach towards teaching voice is wholistic and applies to every genre/style of singing. 
Marcus has performed throughout LA as a operatic tenor as well as a conductor of orchestras and choirs. Some of his highlights include performing the role of Rodolfo from La Bohème with Pasadena Opera Guild, singing Nessun Dorma and other operatic hits with Palm Springs Opera Guild and performing various opera scenes for the Opera Buffs Showcase including the duets from Pearl Fishers, La Bohème, and Werther. 
Marcus currently sings with the LA Master Chorale, Pacific Chorale and is a professor of voice at Moorpark College. In addition he directs the choir & orchestra at Calvary Community Church in Westlake Village, CA, and is the founder and artistic director of a sacred professional choir, Zoe Choir.
Marcus received full tuition at both Pepperdine University for his Bachelors degree and Bob Cole Conservatory of Music for his Masters degree. At Pepperdine he sang the role of Papageno in Mozart's Magic Flute and at Bob Cole he was the featured tenor soloist in Beethoven's Ninth Symphony.
I've been teaching private voice lessons for over 8 years and currently have a voice studio of about 16 singers in Los Angeles. I am new to Lessonface so I'm just beginning to teach students on this platform. I've been teaching my current voice students virtually so I am also well-oriented with teaching via Zoom.
My goal is to develop singers to:
1. Have confidence and control over their voice.
2. Understand vocal technique and pedagogy so that they can be their own teachers.
3. Reach their goals and accomplish their dreams in music.
My students range from all kinds of musical interests: classical, pop, R&B, musical theater, jazz etc. No matter your particular genre/style, I guarantee my methods of teaching will help you immensely. 
-M.M. in Choral Conducting from Bob Cole Conservatory of Music at California State University Long Beach
-B.A. in Vocal Performance and Music Education from Pepperdine University
Reviews of lessons with Marcus Klotz