Drawing, Metal Voice, Pop Voice, R&B Voice, Rock Voice, Singing, Voice,
Watercolor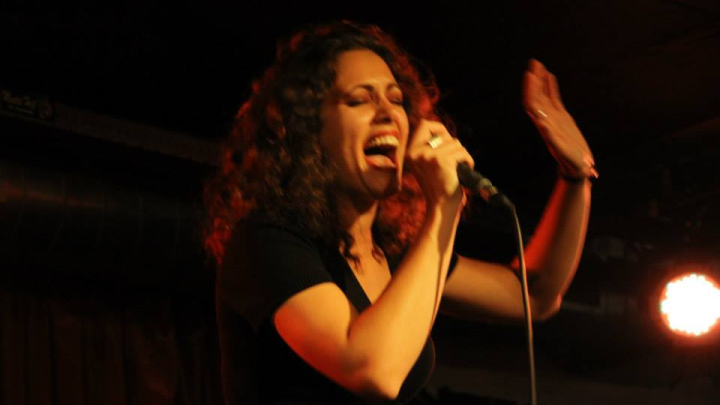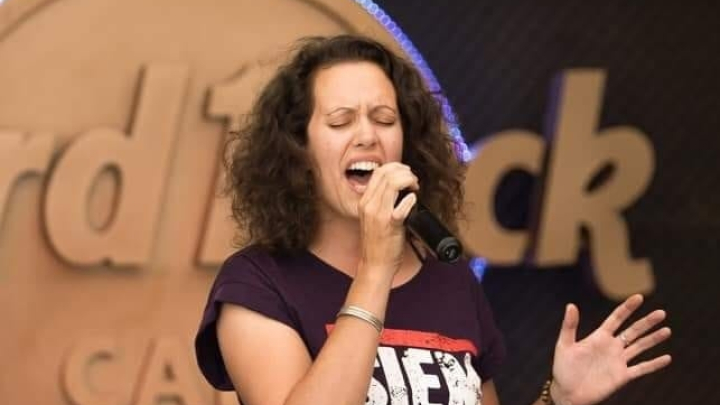 About
*** MUSIC ***
I started playing the flute when I was 8 in Chambéry, France, but I started singing 15 years ago. I took it seriously and trained myself in different styles : classical and modern music (Pop, Rock). 
As I lived in the Netherlands for almost 3 years, I took some lessons with Floor Jansen (the singer of Nightwish) and she taught me the Complete Vocal Technique method (CVT). From there, I was hooked onto vocal technique and got passionate about it. I trained myself with workshops (Estill Method)  and discovered all the effects possible with the voice (distorsion, growl, grunt etc..). I started teaching singing in 2017 and I love it ! The voice is an unknown instrument although we use it everyday, so I would like to share my knowledge and passion about how it works.
*** ARTS***
Since I can hold something in my hand, i have been painting and drawing. I took lessons over the years but mainly I just kept on creating.
I did a lot of dry pastel and acrylics for a while; for a few years now I am working with watercolors and ink.
Teaching has to be fun and I am a really easygoing person.
I use a lot of image and metaphors to create the intention to have a safe vocal gesture : so you don't harm yourself while singing (yes ! it's possible!)
The voice is what we have most personal and reflects our state of mind. This is something that I take into consideration : singing should make you feel good not the other way around !
I use a bit of everything when it comes to my teaching method.
I have been practicing the CVT, Estill method and recently I passed RockSchool Awards for which I really like their method.
Hannah (French student)  : "I got a good contact during our first lesson and she made me feel confident".