Acoustic Guitar, Blues Guitar, Composition, Electric Guitar, Guitar,
Lead Guitar, Metal Guitar, Pop Arranging, Reggae Guitar, Rock Arranging, Rock Guitar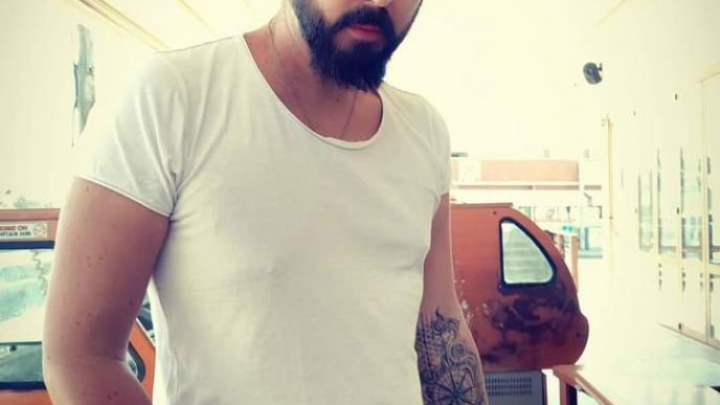 About
I am a 39 old professional guitarist (born in Italy) with more then 25 years of experience as live and studio session musician and teacher.
I did more then 2500 shows/gig in Europe  in theaters, pubs, clubs, big and small stages.
I graduated in Lizard accademie in Fiesole (Florence) where i studied rock and fusion guitar, modern harmony and Music Composition for films.
I have an easy going  attitude and can adapt myself to different situations with ease.
I always try to adapt my teaching style while interacting  with the student.
I am always positive and respectful and i always try my best to make my students feels comfortable and relaxed.
I am serious about teaching  but i try to make the music lesson always fun and productive to stimulate the student.