Acoustic Guitar, Alto Sax, Classical Orchestration, Classical Piano, Flute,
Gospel Piano, Harmonica, Music Theory, Pop Piano, Pop Voice, Songwriting, Songwriting Harmony, Soprano Sax, Voice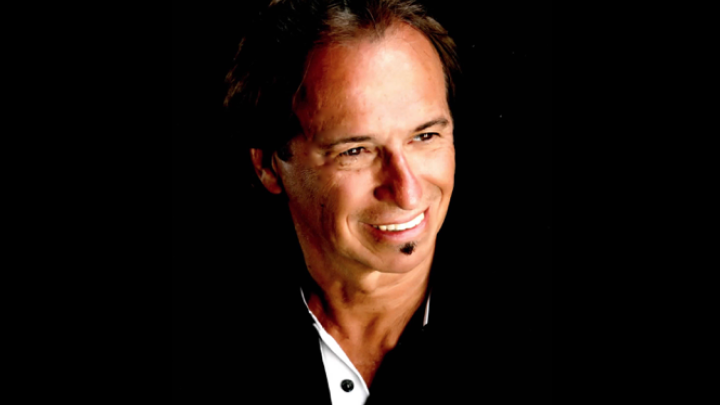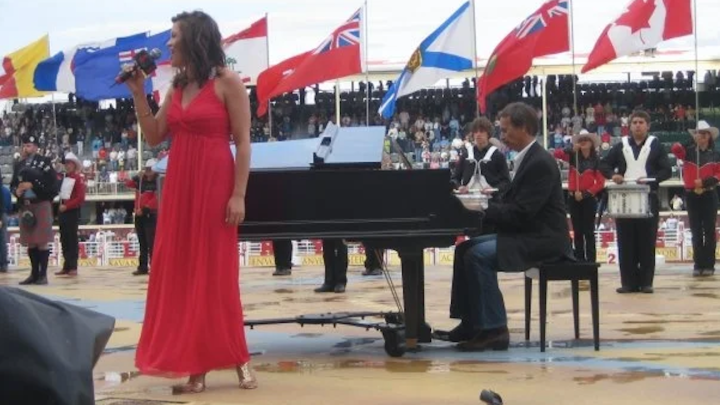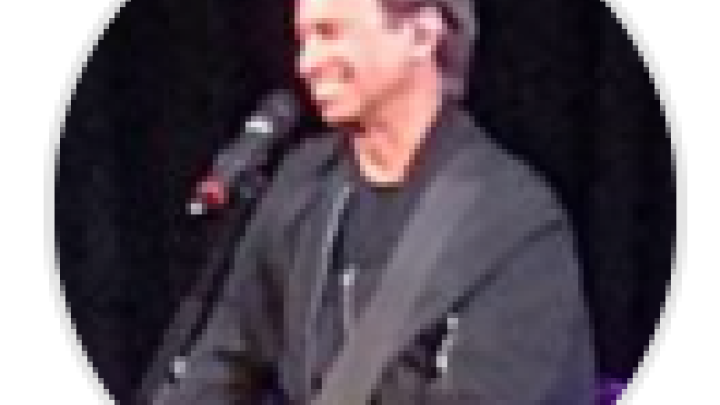 Lesson Fees
Promotions Available
Free 15 minute trial lessons
Buy 10 lessons get 5% discount: buy 1 get 1 free
Buy 20 lessons and 10% discount: buy 1 get 1 free
About
I have a Music Degree from the University of British Columbia. I have been a professional musician for 30+ years and my travels have taken me to over 60 countries. I sing and play piano, saxophone, flute, acoustic guitar and bass guitar in a variety of styles and venues. I have also done extensive studio recording and have conducted and written for numerous choirs and orchestras.
I currently teach piano (pop, jazz, gospel, classical and how to play by ear) beginner to adult. Acoustic guitar (pop, rock and worship), Music Theory, Vocal, Saxophone, Flute and beginner Bass Guitar.
It is my pleasure to teach the next generation. I love to pass on music skills to my students that they can use for their entire life. Wether the student wants to play at a professional level, for their own entertainment or in their church worship band; being able to play a musical instrument enhances your life in so many ways. I love to find out where the student is musically and help move them along a pathway to using their passions and talents to produce music that they can enjoy for a lifetime. I can teach in a variety of musical styles: classical, pop, rock, jazz and gospel. I also teach students to play-by-ear.
I conducted for the Calgary Stampede 100th Anniversary. I studied acoustic guitar, pop and gospel piano. I have produced over 18 recording projects for singer/songwriters, children's performers and choirs and orchestras. I have written over 70 published songs.
Bachelor of Music from the University of British Columbia,
Student of the Year: Moody Music Studios
I teach from various method books and and custom music sources. I endeavor to adapt my teaching style and materials to the individual students needs and skills.