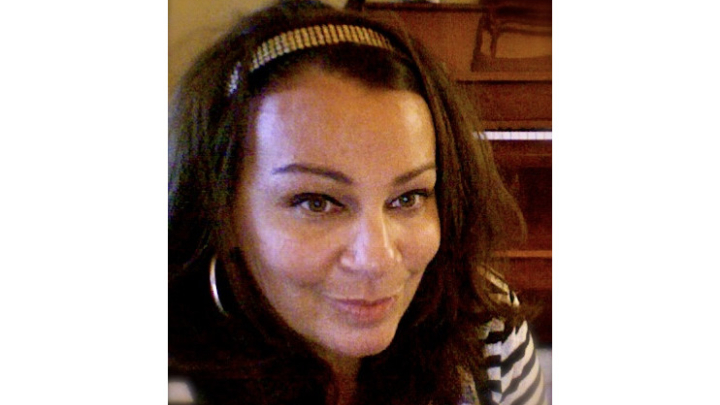 Lesson Fees
Promotions Available
Book 5+ lessons for 5% off
Book 10+ lessons for 10% off
Book 20+ lessons for 20% off
Subscriptions discounted up to 10% off
About
 I am an experienced music teacher of piano and voice for over 12 years with a degree in music from the Evergreen State College in Washington State. I specialize in multi-genre styles such as classical, pop, rock and roll, ragtime, jazz, and contemporary.  I also teach composition and song-writing. I myself have been composing since 2001 and am in the process of recording my second album.  I have been a performer for over 8 years doing regular local restaurant gigs as well has fundraiser concerts and outdoor festivals and the like. It brings me great joy to witness the my students' progress as well as foster a love of music learning. To take it to the next-level I have found a niche by  developing the personal composting style of a student if there is interest. I really recommend trying this as it is so much fun! Plus this can be a great confidence booster! I plan on offering online musical recitals to develop the love of performance while becoming inspired by other fellow musicians. Recording opportunities may be available upon interest.     Welcome to the wonderful world of music and please check out my website for more information!
   My style of teaching is a fast track learning process that once you have achieved  a certain level of musical theory, I get you into music you wish to learn. This will assure you are engaged and challenged. I have saved many-a-student time and money teaching this way and have had many successful students that have learned not only the music style they wish but also I have helped many of my students become composers, which is about finding your own personal music style. I will also be offering only recitals! 
---
Reviews from Group Classes
⭐️⭐️⭐️⭐️⭐️
Playing by Ear: A Practical Application of Music Fundamentals!
Heidi S. on December 11, 2020

I loved it, I often try and work out tunes I hear and sometimes I can do it better than others. I have very little music theory knowledge as I'm self-taught with the help of a piano app so the classes should help supplement what I'm doing myself.
---
⭐️⭐️⭐️⭐️⭐️
Playing by Ear: A Practical Application of Music Fundamentals!
Heidi S.
on December 18, 2020
Brilliant session, it's very satisfying to hear something and then find it on the piano and I can already see improvements.
   I use Piano Adventures by the Fabers as well as scale and theory books and music you wish to learn in the form of your challenge pieces.  All of these materials can be purchased online. 
Reviews of lessons with Mary Gossard