Clarinet, Classical Piano, College Audition Prep, Keyboard, Music Theory,
Piano, Recorder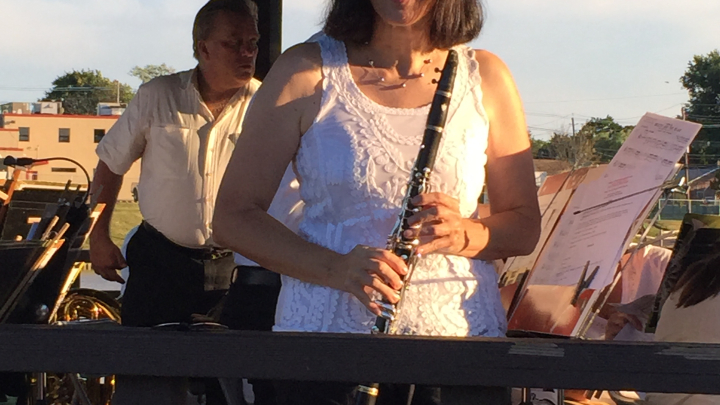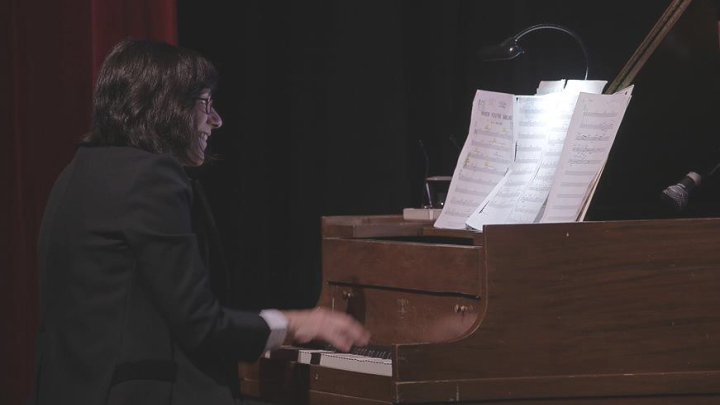 About
Mary Jewell's love of music began at the age of 5, when her father gave her lessons on the accordion. The piano followed at the age of 6, and many other interests came later including the clarinet, guitar, bass guitar, and bassoon. Throughout the early years, Mary was also deeply involved with singing, later traveling to Boston for a musical festival of high school musicians from the eastern United States, singing second soprano.
After graduating with high honors from West Chester University with a Bachelor of Music degree;(majoring in clarinet and minoring in piano and voice), Mary continued clarinet studies with the late Kalmen Opperman of New York City.  She has also studied piano performance and pedagogy at the Settlement School in Philadelphia, Pa.
Mary has been devoted to teaching and performing locally since the 1970's. in the Central New Jersey area.  She has performed with the Rutgers Collegium Musicum (on recorder)and the Plainfield Symphony (on clarinet), among others.  Currently she is appearing with the George Krauss Memorial Band and the Central Jersey Wind Symphony (on clarinet), and is a bandmember and featured soloist with the Summerswing Orchestra based in Ringoes, NJ (on piano).
Mary lives in Franklin Park with cat Tybalt, and daughter, Sara.
Over a period of 40+ years, I have taught students at all ages and skill levels.  My teaching is student centered with an emphasis on both the student's interests and in evaluating their strengths and weaknesses in visual, aural, and motor skills.  My ideal is to capitalize on their innate existing skills, and to foster self-improvement in areas that are needed in their playing.  I also encourage students to set realistic, manageable goals for themselves.
Bachelor of Music - West Chester University (West Chester, Pa.) with an emphasis in performance and studio teaching
Local 16-248 American Federation of Musicians member
George Krauss Memorial Band, and Central Jersey Wind Ensemble, North Brunswick, New Jersey (as clarinetist)
Summerswing Orchestra, Ringoes, NJ (as pianist)
Big Bang Music Studios (as instructor of piano, woodwinds (including clarinet, flute, and recorder), and music theory)