Composition, Concert Band Arranging, Euphonium, Pop Arranging, Trombone, Tuba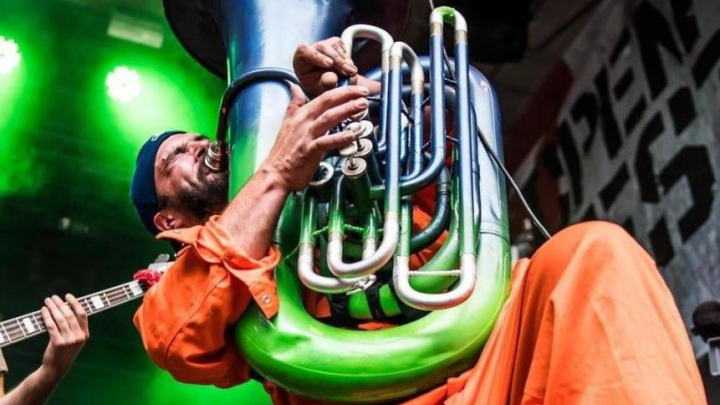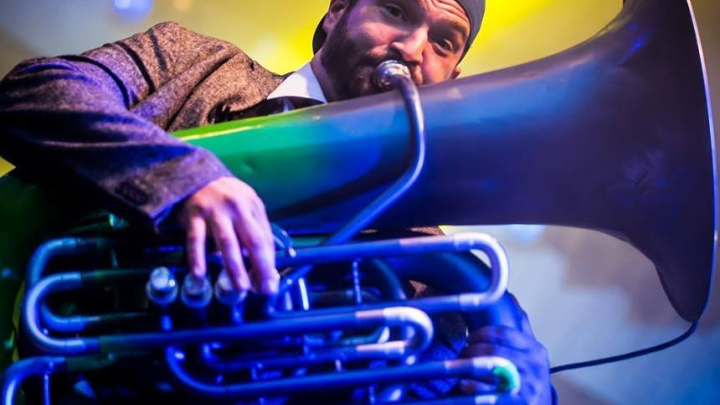 Lesson Fees
Promotions Available
Book 10+ lessons for 10% off
About
Matt is a globally touring tubist, Army Musician, pianist, arranger, and composer, tuba instructor at 7-time world champions The Cavaliers Drum and Bugle Corps, and is a leading proponent for the marriage of brass and electronics residing in Nashville, Tenn. Performing over 200 shows a year as a Jupiter Artist across nine countries, he tours regularly with Eclectic Tuba and Opposite Box. In 2015, he founded Electrobrass Conference, which holds seminars geared toward the advancement of American brass music through technology.
Matt studied Music Education at Jacksonville State University in Jacksonville, Ala., and graduated from the Armed Forces School of Music in Little Creek, Va. in 2007. He is currently a member of the 129th Army Band stationed in Nashville, TN. Owen jumped into Drum Corps International (DCI) early at the age of 14, marching contra with Spirit of Atlanta in 2001, 2002, and 2005, and has worked heavily with marching ensembles every year since his involvement in the activity. He is currently the Music Designer/Arranger for the WGI groups Armada Winds, Elevate Winds, and is the resident composer for Ogden High School Band.
In 2012, during the meteoric rise of electronic music at music festivals, Matt formed the group Eclectic Tuba in order to tour the country, perform, and conduct a hands-on study of the wide array of techniques being used to create the new-age live musical environments that we see in today's large scale high-quality productions.
Since the beginning of his journey in 2012, Matt has toured the world over and over, including a 4 month tour that circumnavigated the Earth. He has shared the stage with and collaborated with Stanton Moore and Galactic, The Wailers, The Floozies, Zoogma, Jeff Coffin, Rebirth Brass Band, Pat Sheridan, Nat McIntosh, Better Than Ezra, Keller Williams, Maps and Atlases, Mike Dillon, Junior Marvin (Bob Marley and The Wailers), Kliph Scurlock, Wayne Coyne, and Jakes Ingalls (The Flaming Lips), Amanda Palmer, The Polyphonic Spree, Dave Schools (Widespread Panic), HOTT MT, and Andy Frasco, and has opened for Snoop Dogg, Mungo Jerry, Umphrey's McGee, Foreigner, Fishbone, and many more.
Mr. Owen has composed over 50 works for tuba and electronics, and has launched three electronic composition campaigns through Electrobrass in an attempt to encourage more composers to join in the movement and help create a large catalogue of music for the medium. He still continues to devote as much time to education as humanly possible, encouraging his students to pave their own path and claim their place in this ever-expanding musical world.
Matt leads a very friendly, positive, and energetic lesson! He leads each rehearsal with sing, buzz, play - Because if you can't sing it, you can't play it! Each lesson is specifically tailored to the dreams and aspirations of the student. The ultimate goal is the development and achievement of the student's goals!
Bordogni Etudes
Patrick Sheridan Presents: Performance Studies for Tuba
Arban's for Tuba
Lip Slurs and Flexibility Exercises
Customized Literature to Strengthen Fundamentals
Scale Studies
Sight Reading Studies
Improvisation Studies