Clarinet, Flute, Music Theory
75+ lessons
booked on Lessonface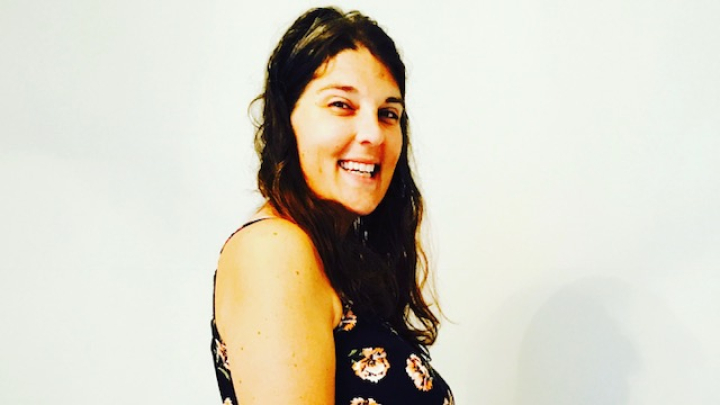 Lesson Fees
Promotions Available
Free 15 minute trial lessons
Book 5+ lessons for 5% off
About
I am a 12 year veteran music teacher specializing in woodwind instruments including clarinet, flute and saxophone. I hold a Master's Degree in Music Education and I have been teaching and performing for over 20 years. I am currently the Director of Bands at a private school, and prior to that I was Director of Bands at a large public school. My ensembles have received consistent superior ratings, and I have had students perform in Chiapas, Mexico, Hollywood, CA, and many other locations. I have also organized major events for the Music Educators Association in my state, and I have been a guest clinician and conductor throughout many high schools and middle schools. I am certified in AP Music Theory and would love to provide music theory lessons as well! 
I like to teach students from where they are, and make sure that we go through the details to make each student successful. We would start with the fundamentals of the instrument in order to make you sound better when you practice. When you sound great when you practice, you want to play more! We would also utilize etude books, and other materials to make sure that the student has plenty to work on not just fundamentals, but basic musicianship and note reading as well. 
I hold a T-5 Teaching Certificate in the State of Georgia, and I am AP Music Theory Certified as well as IB Music Certified.